Automotive


dealership
management

Modernise your stock management, advertising, communication, sales, social media & website.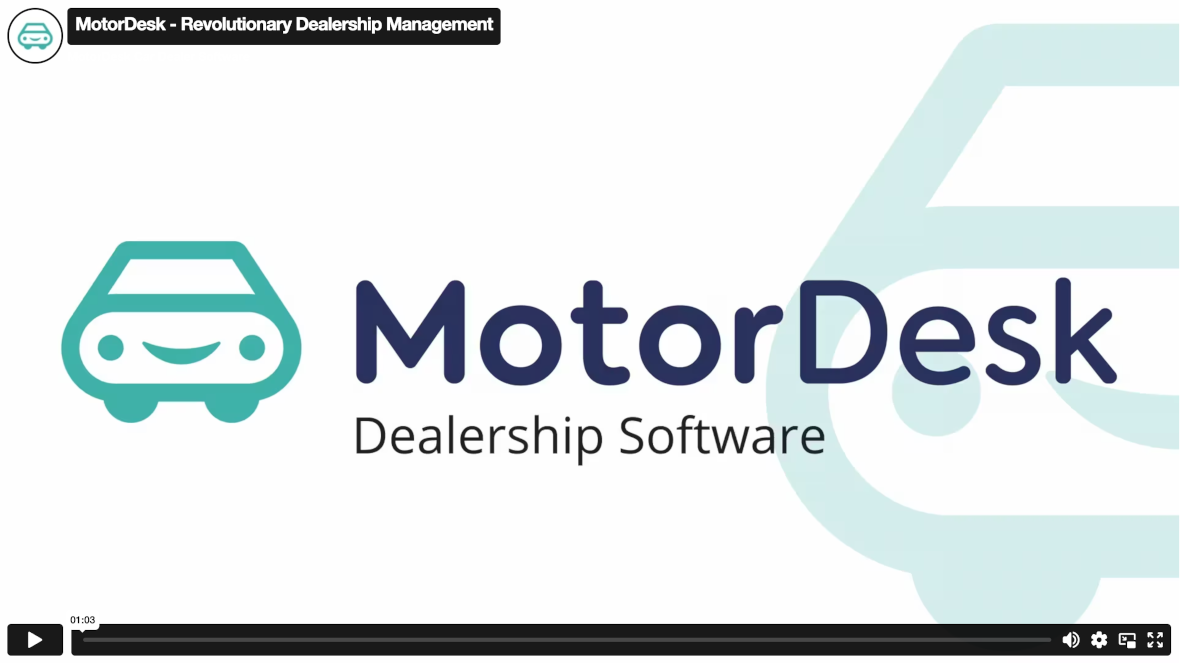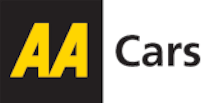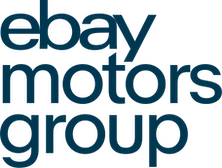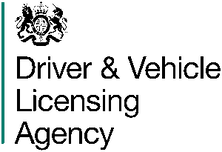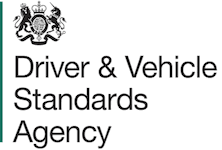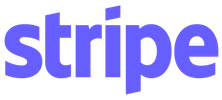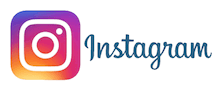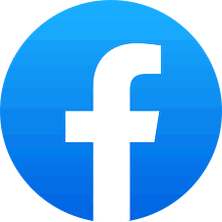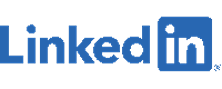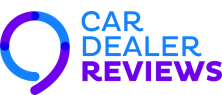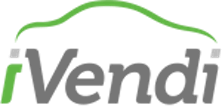 Automotive DMS Software & System Provider
Rated 5 Out Of 5!
Stock Management
Elevate your stock management
Add new vehicles quickly with precise taxonomy & automatic factory fitted options detection.
Price competitively with integrated valuations & sales performance metrics.
Publish to your website and popular marketplaces in seconds.
CRM, Leads & Live Chat
Streamline your communications
No more switching between apps & portals - manage all your enquries in one place!
Email, SMS, WhatsApp, Telegram, Instagram, Facebook Messenger, LINE, Google My Business & AutoTrader Leads.
Live chat included as standard!
Sales & Invoicing
Simplify your sales
Complete sales quickly with comprehensive offer & invoicing features.
Collect electronic signatures & accept payments online.
Live sales reports identify which vehicles, sales channels, and staff are performing best.
Dealership Website
Modernise your website
Drive sales with a modern, responsive & SEO optimised website.
Collect leads with enquiry & booking forms, and accept online vehicle reservations, all with instant notifications.
Powered by our revolutionary website editor - designed for car dealers.
Social Media
Automate your social media
Post to all your social media platforms.
Automatically adapting templates change size to suit each social network.
Automatic vehicle-based hashtags optimise your posts, and attract more views and engagement.
Calan Williams, Team WRT
GT World Challenge Europe
Sponsored by MotorDesk
NEXT RACE
Circuit de Spa-Francochamps, Belgium
Saturday 1st July
Watch on Sky Sports F1 or LIVE ONLINE