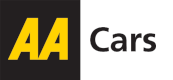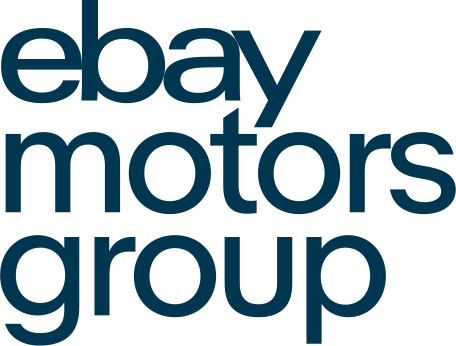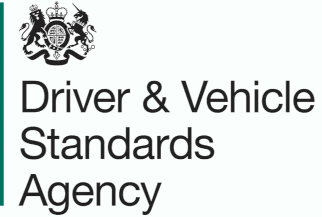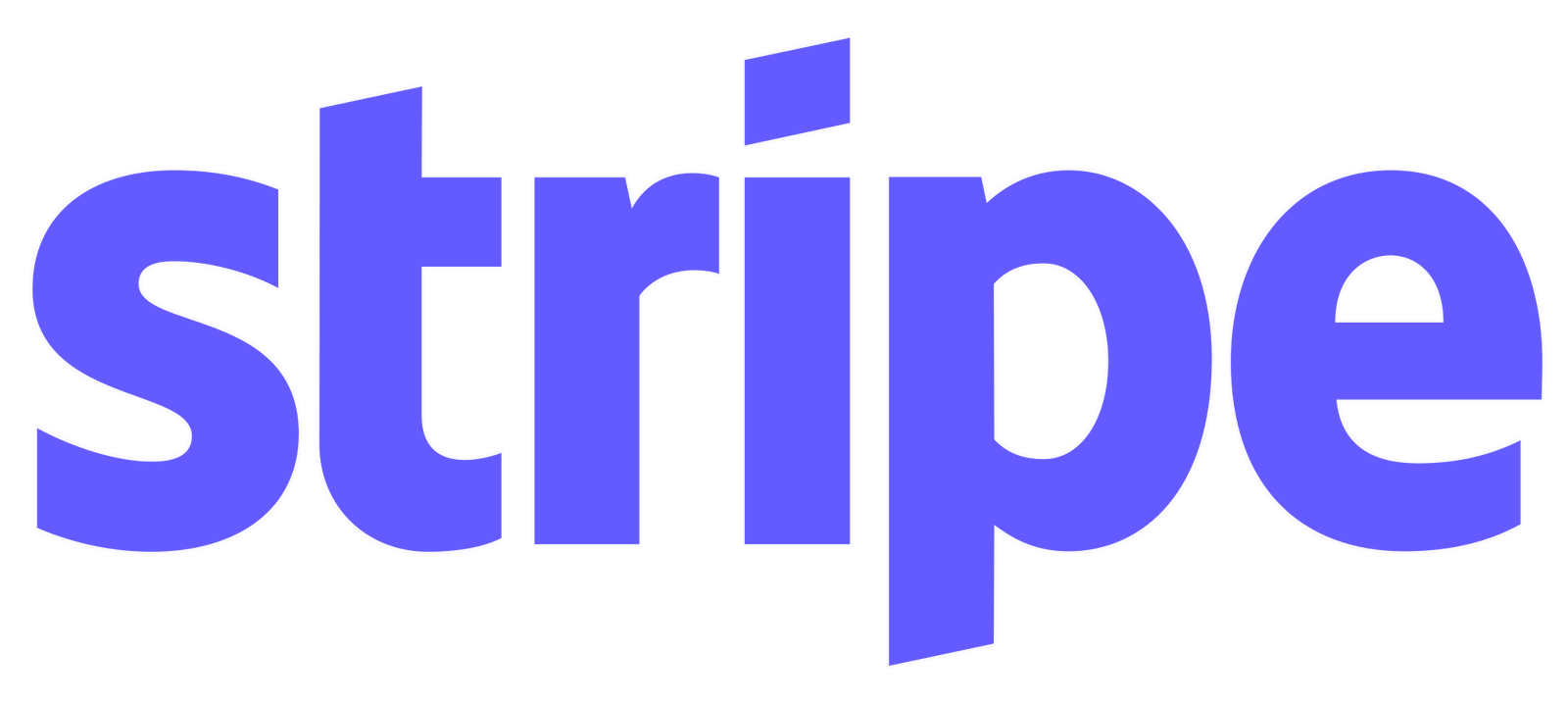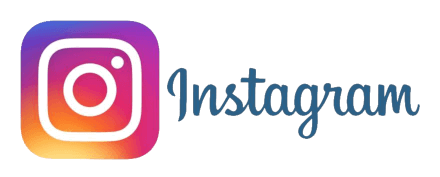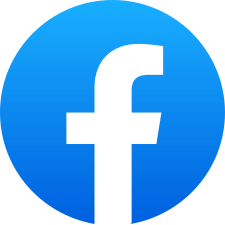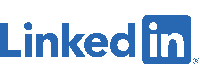 Hassle-free stock management
Add new vehicles quickly with precise taxonomy & automatic factory fitted options detection.
Price competitively with integrated valuations & sales performance metrics.
Publish to your website and popular marketplaces in seconds.
View Stock Management Features
Streamlined communications
No more switching between apps and checking portals!
Whether it's a live website chat, an AutoTrader lead, or a WhatsApp message - every communication is managed from a single interface and automatically linked to associated customer profiles, appointments, transactions & more.
View Leads & Communication Features
Simplified sales
Complete sales quickly with comprehensive offer & invoicing features.
Accept payments online, collect electronic signatures and delivery confirmations, and organise your finance documentation.
Live sales reports identify which vehicles, manufacturers, models, sales channels, and staff are performing best.
View Sales & Invoicing Features
Modern websites
Drive sales with a modern, responsive & SEO optimised website, customised by us to suit your business and branding, and powered by our revolutionary website editor.
Collect leads with callback and test drive booking forms, and accept online vehicle reservations, all with instant SMS notifications.
High-availability UK-based cloud hosting ensures your website always stays online.
View Website Features
Automated social media
Post to all your social media platforms with a single click - the same click that publishes your vehicle to your website and marketplaces.
Automatically adapting templates change size to suit each of your social networks ensuring your posts fit perfectly.
Optional automatic vehicle-based hashtags optimise your posts, and attract more views and engagement.
View Social Media Features
"Having used MotorDesk now for the past year as a business we can safely say that it is by far the best and most user friendly DMS we have used to date, being a relatively new business but with many years of using other systems it was important to us that our DMS showed customers what we are all about and MotorDesk has managed that perfectly from the small things like giving our customers the ability to e-sign their invoices which has enabled us to become a paperless business to making sure that we never miss an enquiry with the text alert system.

.."

[Read More]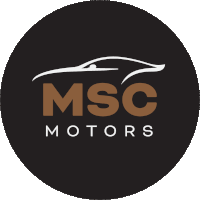 Mike Cowap
Company Director
MSCMotors.co.uk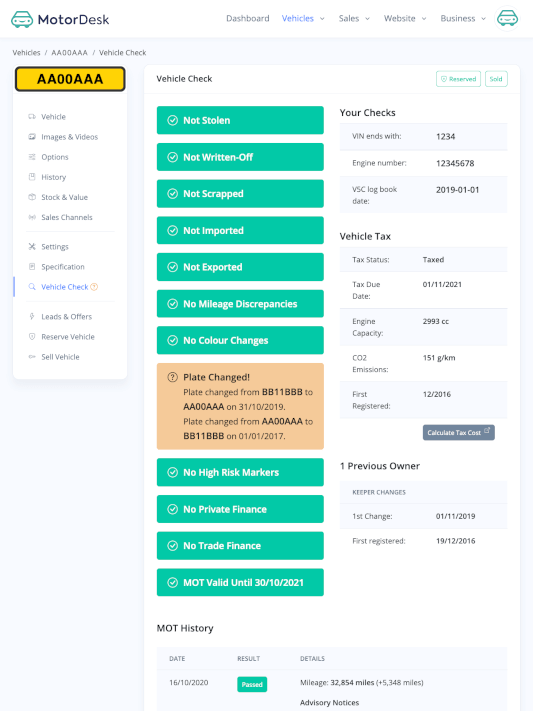 Watch a Demo
Watch a demonstration of the MotorDesk platform in action to answer any questions you may have.
Watch Demo