Car


dealership
software

Modernise your dealership stock management, advertising, communication, sales, social media & website.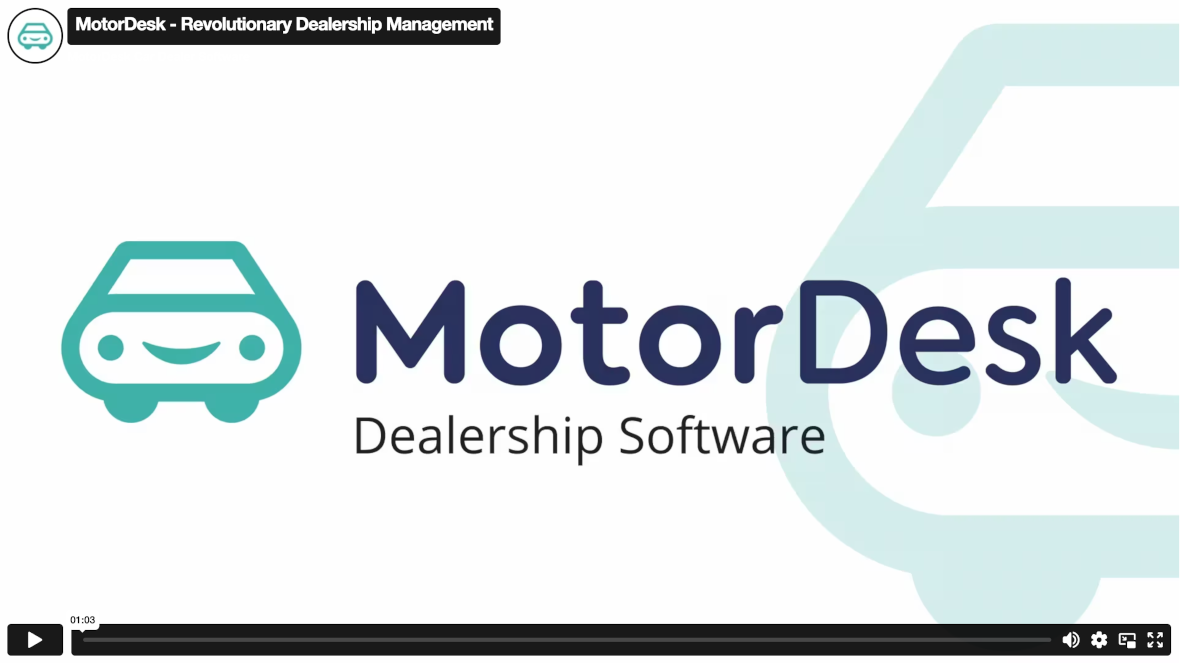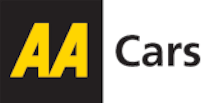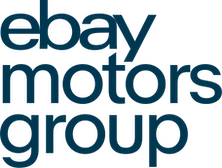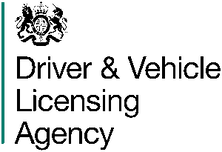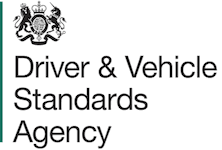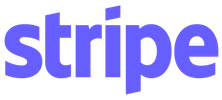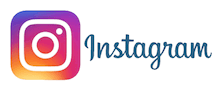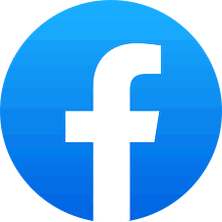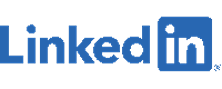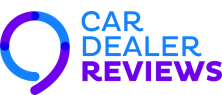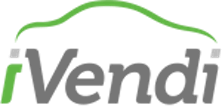 Used Car Dealership Software
Rated 5 Out Of 5!
Stock Management Software
Elevate your stock management
Add vehicles quickly with precise data & automatic factory fitted options detection.
Price competitively with integrated valuations & sales performance metrics.
Publish to your dealership website and popular marketplaces in seconds.
Sales & Invoicing Software
Simplify your sales
The only car dealer software certified by Sage Cloud Accounting, Intuit QuickBooks and Xero Accounting!
Complete sales quickly with our powerful deal builder, offer & invoicing features.
Live sales reports identify which vehicles, sales channels, and staff are performing best.
Car Dealership Website
Modernise your website
Drive sales with a modern, responsive & SEO optimised website.
Collect leads with enquiry & booking forms, and accept online vehicle reservations, all with instant notifications.
Powered by our revolutionary website editor - designed for car dealers.
Online Checkout & Deal Builder
Sell cars online
COMING SOON | AVAILABLE BY INVITATION
Offer a fully online car sales process with automated part exchange offers.
Enable staff to build deals in seconds, then share to allow customer collaboration.
Provide a fully online pre-approved car finance application process.
Dealership Social Media
Automate your social media
Post to all your social media platforms.
Automatically adapting templates change size to suit each social network.
Automatic vehicle-based hashtags optimise your posts, and attract more views and engagement.
How To Guide
Utilise MotorDesk to push your car dealership to it's full potential today! Check out our guide on how to start a used car dealership to get on the right track with growing your business!
Car Dealership Software Questions
Calan Williams, Team WRT
GT World Challenge Europe
Sponsored by MotorDesk