Automotive & Car Dealership CMS
MotorDesk Car Dealership CMS
A website CMS - designed especially for car dealers!
The only CMS designed for car dealers!
You run an automotive dealership, not a web design agency! Don't waste your day fiddling with website design, let MotorDesk simplify the task for you with a CMS (content management system) designed especially for car dealers and automotive dealerships.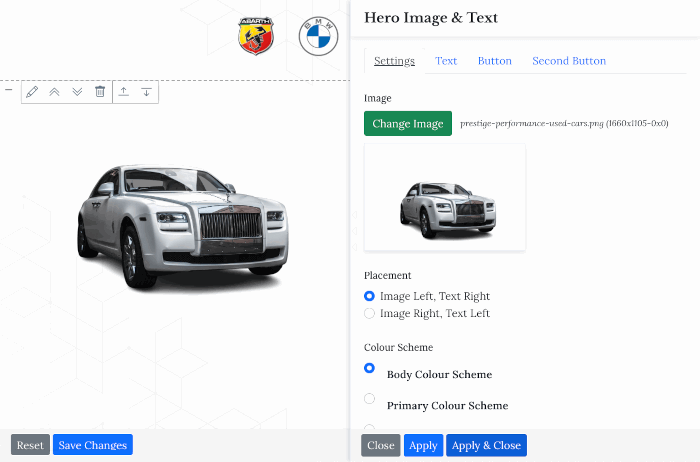 Unlimited Content & Unparalleled Performance
Create unlimited content pages using our bespoke and in-house developed website platform, powered by our industry-leading high-availability UK web hosting.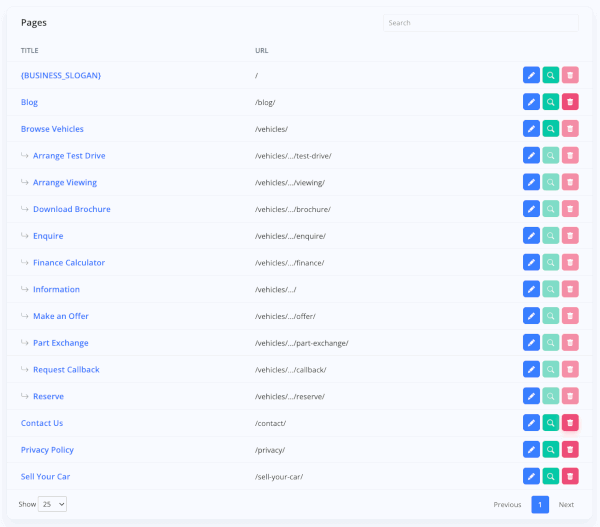 Simple CMS & Website Building
Use our CMS to build your website using modules. Simply insert modules, then customise the simple options to fine-tune your design. Vehicle modules enable you to add powerful search tools and our world-class vehicle data in seconds!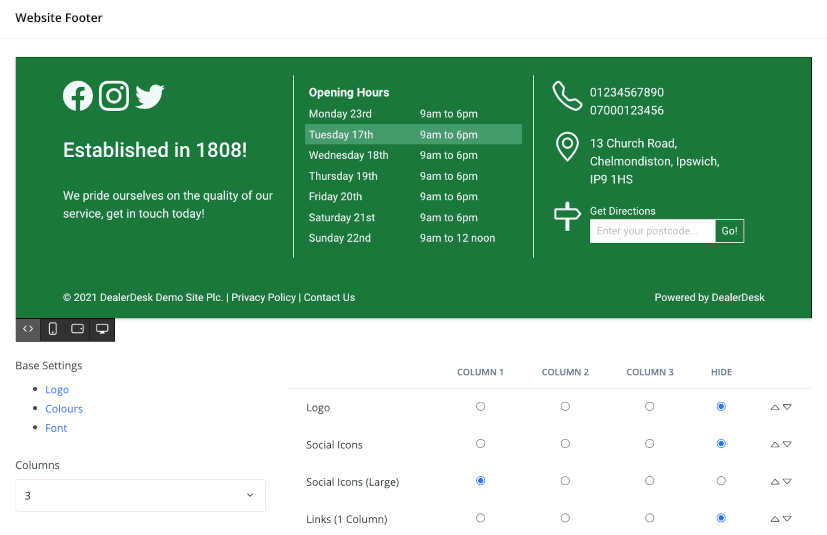 Go Live in Minutes
We can launch your websites live and online within a couple of minutes. Pick a pre-made template and install it in seconds, then switch between templates whenever you fancy a change. Want something different, we offer bespoke design services.