Used Car & Auto Reconditioning Software
Optimise Your Dealerships Reconditioning Process With MotorDesk
Create and organise your vehicle reconditioning processes with reusable workflow templates, easily customised to suit each vehicle.
Task Designer
Organise your vehicle preparation processes into simple tasks.
Define where tasks take place, what information is exchanged, and which team members and external suppliers are notified.
Exchange files and information securely, with strict organisation and compliance.
Create reusable reconditioning workflow templates, and quickly customise templates to suit individual vehicles.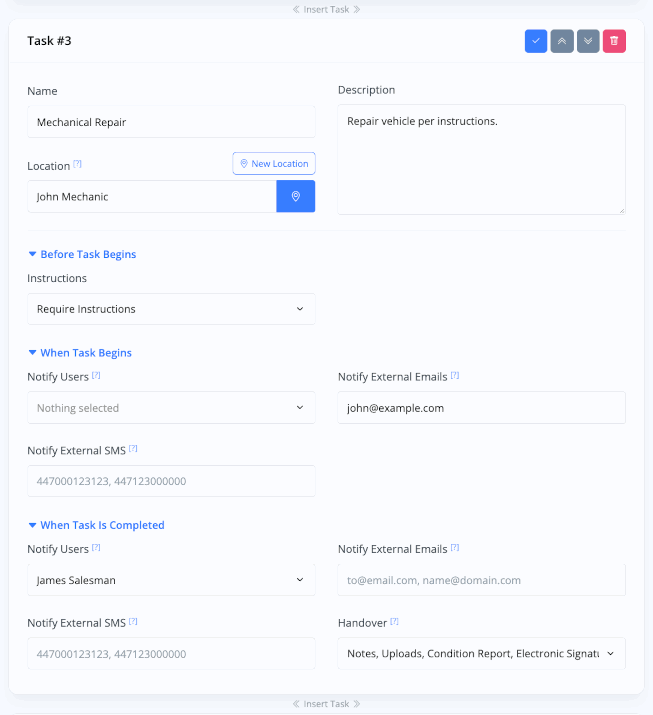 Simplified Instructions
Simplify how you exchange instructions with your team members and external suppliers
Avoid confusion with organised instructions and attachments.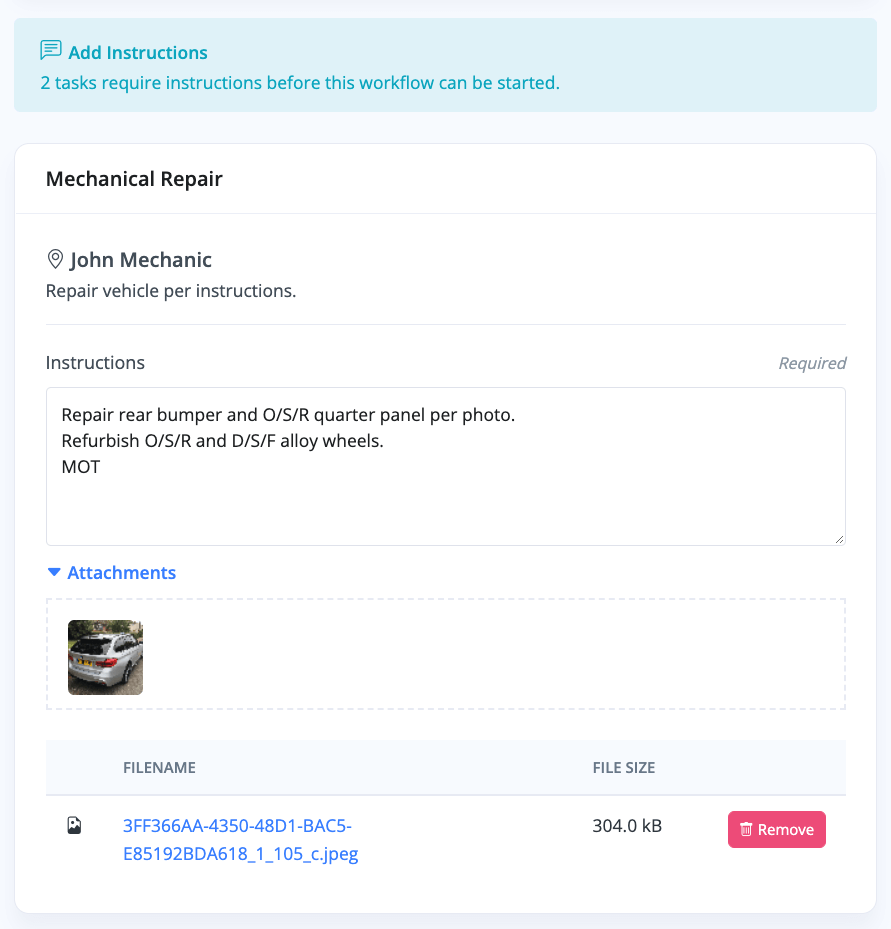 Stay Informed
Notify team members and external third-party suppliers when tasks begin and complete.
Deliver instant notifications via SMS, push notification, email and dashboard activity feed.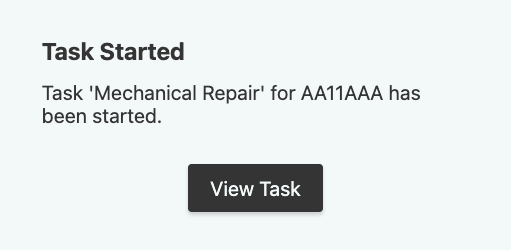 Organise Your Team
Help organise your team's tasks and how they complete them.
Collect notes, files, condition reports and electronic signatures, whilst tracking each vehicle's reconditioning preparation process and location.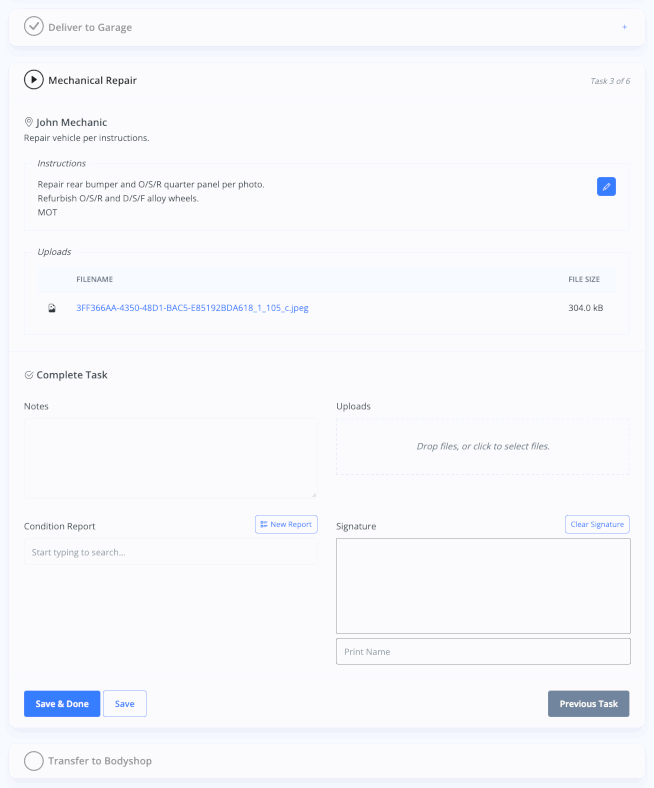 Organise Your Suppliers
Allow external suppliers to view their tasks through your own website.
Securely exchange instructions and files to ensure suppliers know exactly what needs doing, and what information and files are expected from them.
Keep your suppliers informed with instant SMS and email notifications, and collect photos, invoices and documentation, condition reports, and electronic signatures.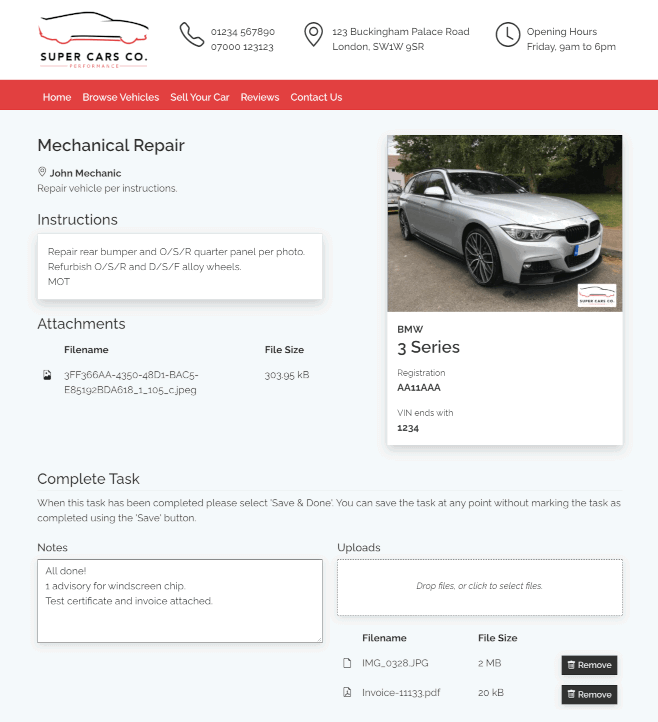 Quick Access
Utilise printable QR codes to help staff quickly access each vehicle's reconditioning workflow.