Car Dealership Social Media Marketing Tool
Social Media Marketing Tool For Car Dealerships
Automatically post your vehicles to Facebook, Instagram, Google My Business, X (Twitter), LinkedIn, TikTok and YouTube.
Your Social Networks
Don't be limited to Facebook and Instagram, we also integrate with Google My Business, X (Twitter), LinkedIn, TikTok and YouTube.
MotorDesk adapts your content to suit the requirements of each social network so you don't have to, with carefully designed posts optimised for each platform.
You can even upload your videos to TikTok and YouTube automatically!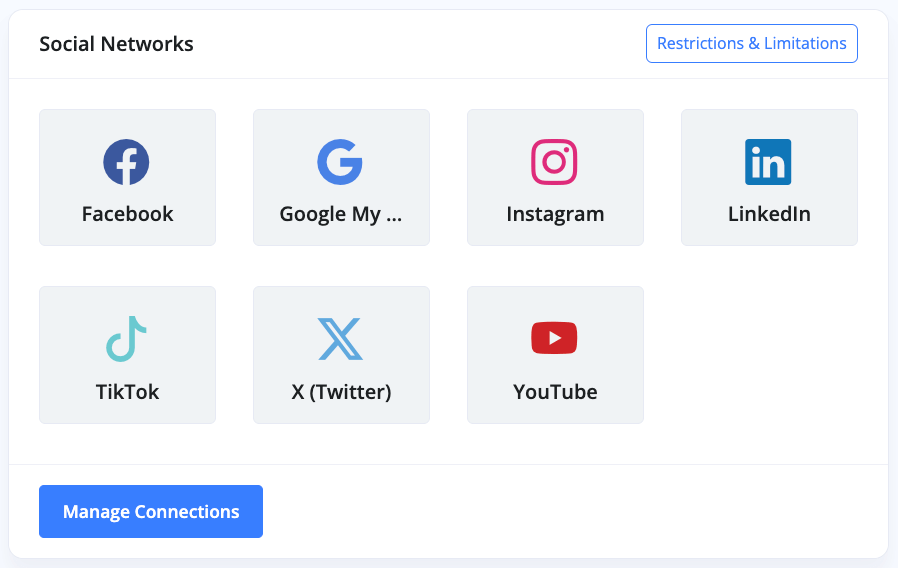 Your Branding
Choose from 10 base templates, all designed to match your branding.
Automatically adapting templates change size to suit each of your social networks ensuring your posts fit perfectly.
Customise each template further with over 100 different layout combinations, and endless colour combinations.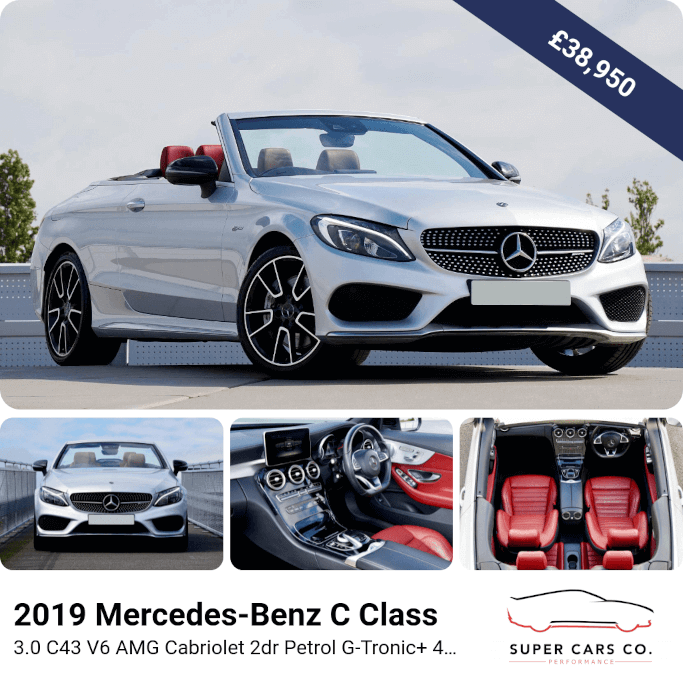 Your Message
Create text templates using your style of communication to convey your brand message, enhanced with automatic vehicle content for each post.
Unlimited templates help you ensure variety in your social media content, not just repetitive duplicate content.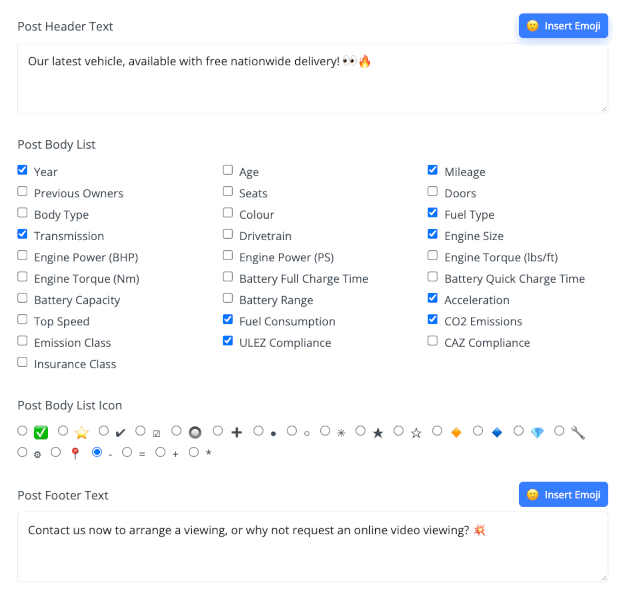 Fully Automated
Choose how often you want to post, choose the times you post, and choose how often you re-post.
Optional automatic vehicle-based hashtags optimise your social media posts, and attract more views and engagement.
Post to all your social media platforms with a single click - the same click that publishes your vehicle to your website and marketplaces.