Car Dealership Live Chat & CRM Software
Lead Generation & CRM Software For Car Dealers
Allow your customers to use their preferred communication method whilst answering every enquiry from a single system, with integrated customer relationship management and appointment scheduling.
Simplified Communications
MotorDesk combines all of your communications with your customer profiles and appointment scheduling, alongside easy to access vehicle data and customer notes.
When a customer gets in touch you can instantly see all of their information, amend and schedule appointments, and share vehicle information and offers - all from the same interface.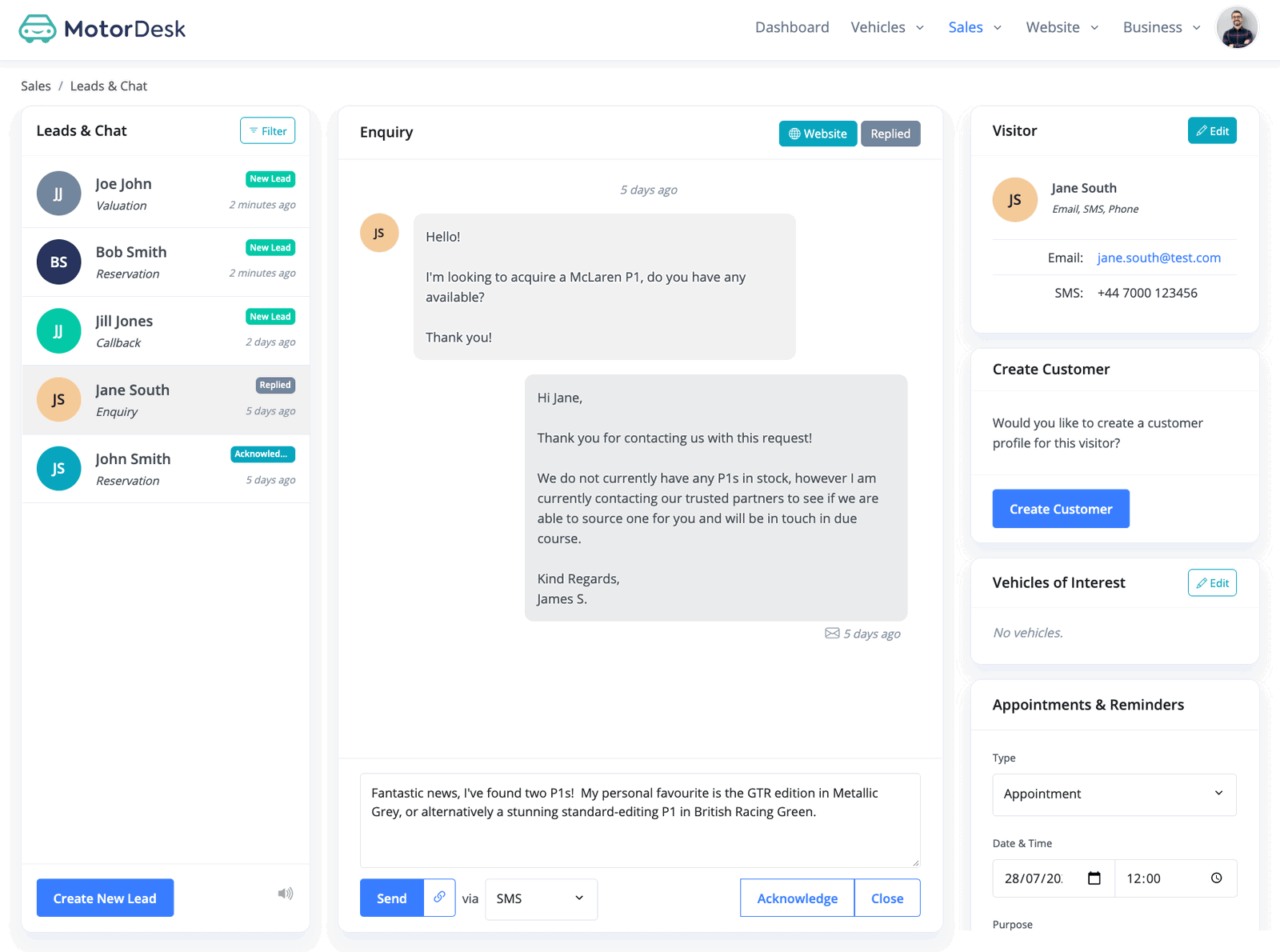 Omni-Channel Communication
No more switching between chat software and online portals! Manage your online chats, website enquiries, emails, SMS, WhatsApp, Telegram, Instagram, Facebook Messenger, LINE, Google My Business & AutoTrader Leads all from a single system.
Answer every enquiry with MotorDesk whilst enabling your customers to use their preferred communication method.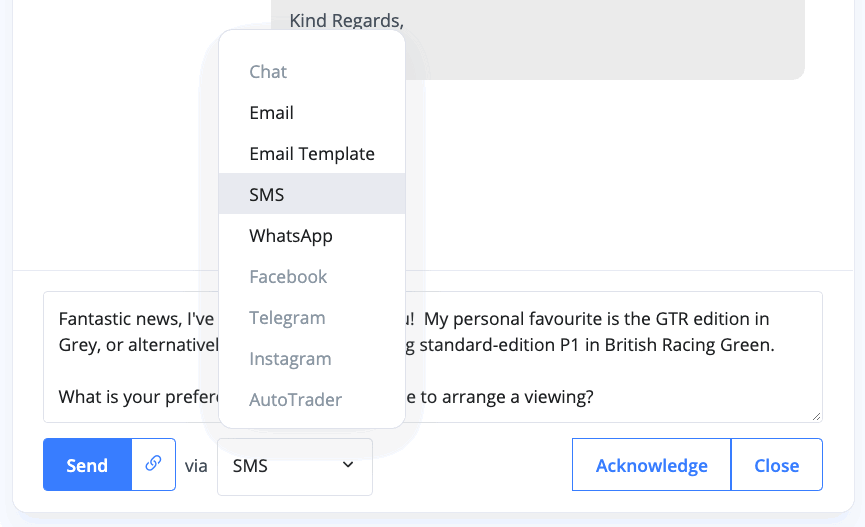 Build Customer Relationships
Automatically link visitors, customers & transactions, and create new customer profiles in seconds.
Manage customer information and collect marketing consent with ease, whilst maintaining GDPR compliance.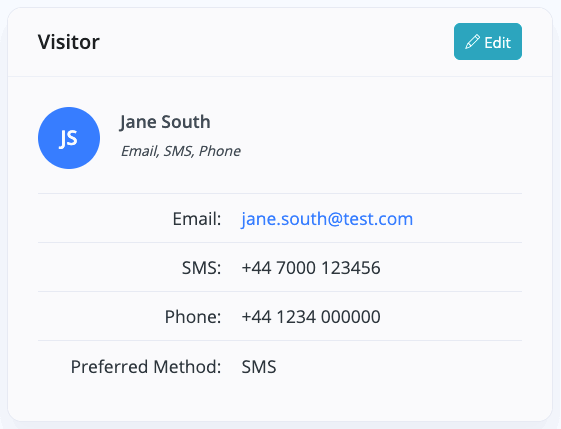 Live Chat Included
No more paying for extras, our website live chat is included with all our membership plans without limits, and at no additional cost.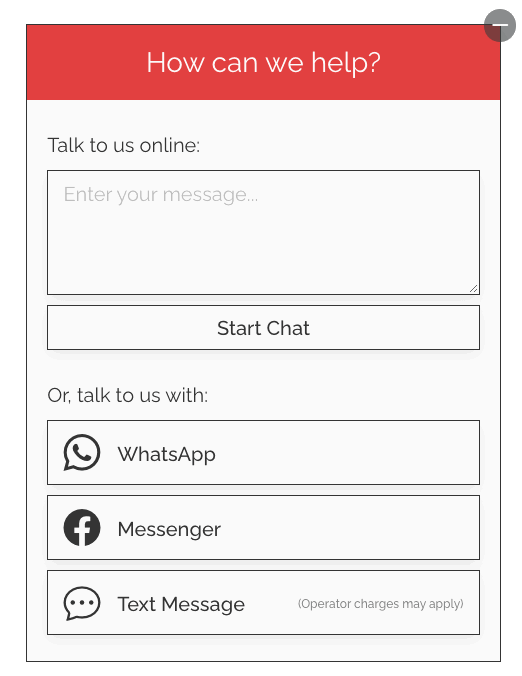 AutoTrader Leads
Manage your AutoTrader Leads with full support for Deal Builder, Part Exchange Guide, Finance and New Stock enquiries.
Automatically link leads with your own customer profiles and vehicle data, then reply via AutoTrader Leads or switch to another communication method with ease.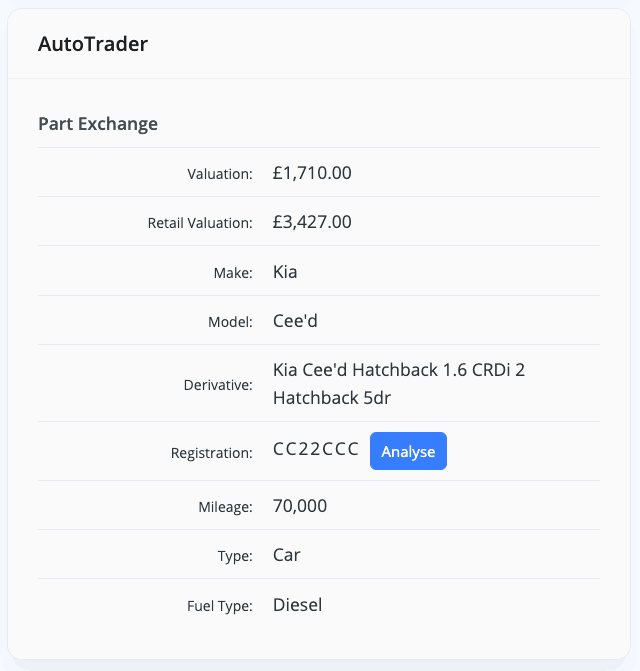 Website Enquiries
Generate website enquiries with simple and intuitive contact forms targeted to specific tasks.
Arrange viewings & test drives, offer car sale and part exchange valuations, handle callback and contact form enquiries easily with highly customisable forms.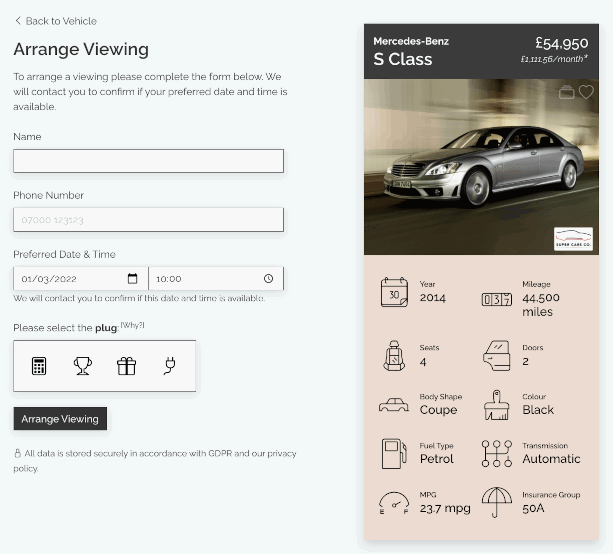 Instant Notifications
Never miss an enquiry with instant SMS notifications to your mobile devices, and instant push notifications to your computer screen.

Vehicles of Interest
Automatically link vehicles of interest and quickly identify and suggest recommended vehicles. Share vehicle information and move from lead to sale at the click of a button.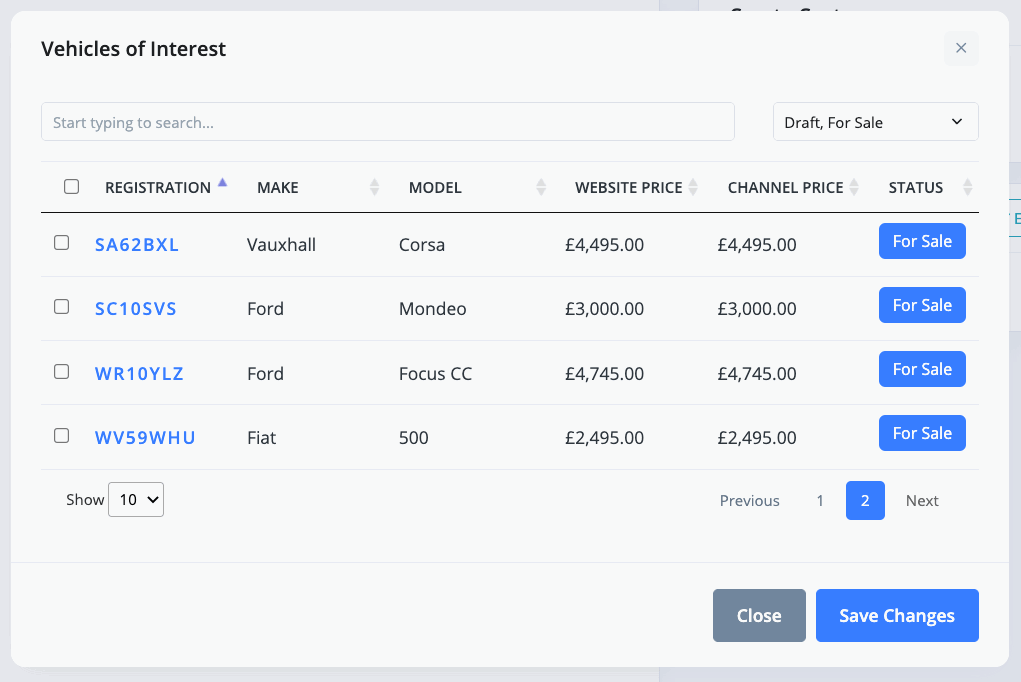 Appointments & Notes
Easily manage your customer appointments, with automatic follow-up appointments, reminders, and dashboard calendar.
Assign appointments to specific team members, and maintain appointment notes with ease.
Create Offers & Proposals
Quickly and easily create personalised offers and proposals, and share them via any communication channel. Seamlessly move from enquiry to sale with ease.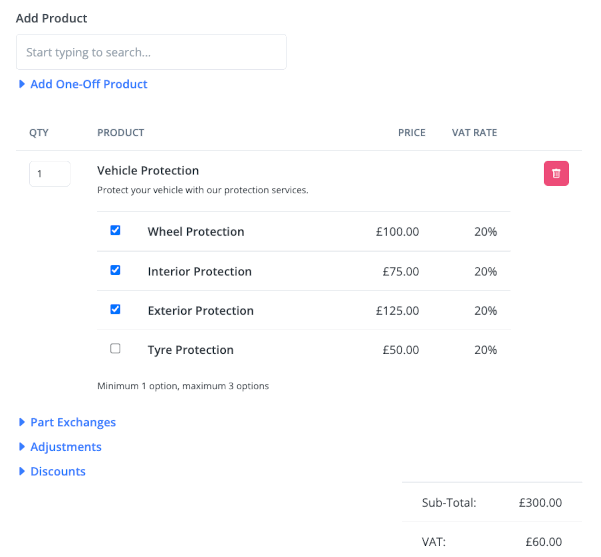 Search, Filter & Assign Leads
Long-term data retention ensures you never lose old leads and enquiries. Quickly search and filter leads to locate specific or past enquiries in seconds.
Automatically assign leads by type, and simplify how your staff share and assign leads.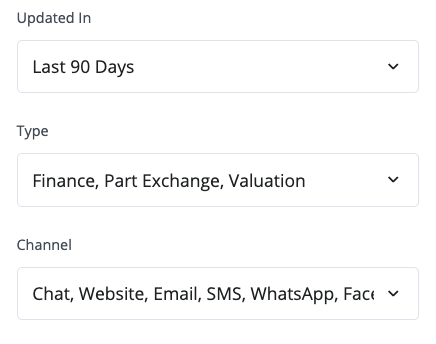 VOIP Integration
Connect your RingCentral VOIP phones to create leads automatically whenever the phone rings.
Access your call logs and recordings alongside your leads and customer records.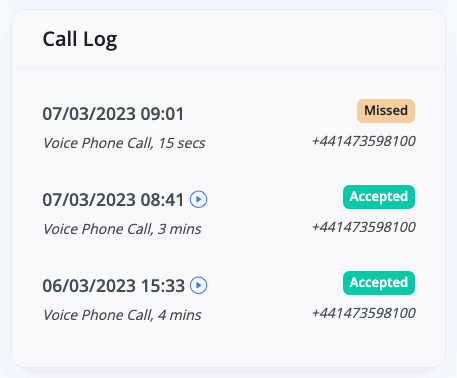 Business Email Hosting
Reliable & secure email hosting is included with all our plans so you don't need to maintain any third-party email services. Connect your computers, tablets and phones with ease, or use webmail.