Used Car Sales Invoice & Accounting Software
Upgrade Your Dealership With Our Invoice & Accounting Software
Simplify the car sales process with easy invoice generation, electronic signatures and document organisation, with live synchronisation to popular accounting software.
Offers & Invoices
Our powerful invoicing system simplifies the sales process for you and allows you to convert offers/orders to sales at the click of a button.
Add part exchange vehicles quickly with VRM validation and instant VIN and vehicle description retrieval, and quickly analyse vehicles to generate accurate valuations.
Create purchase invoices with ease, and automatically add part exchanges to your stock.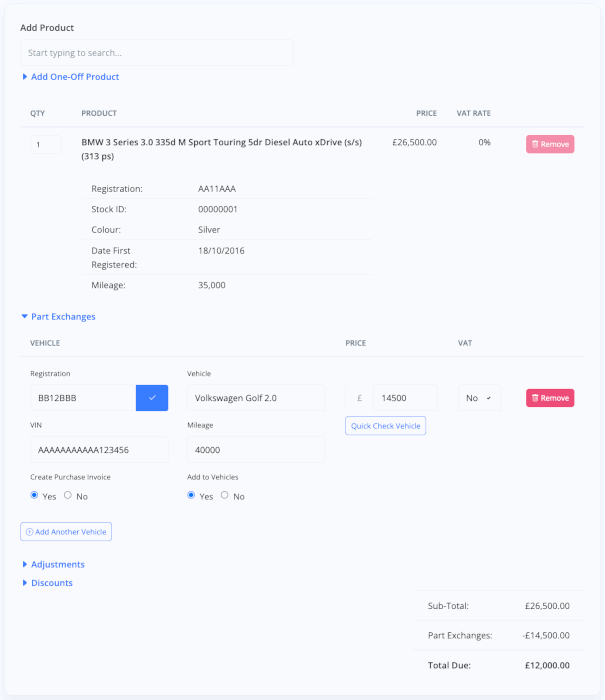 VAT & Margin Scheme
Easily create VAT and margin-scheme invoices without complexity.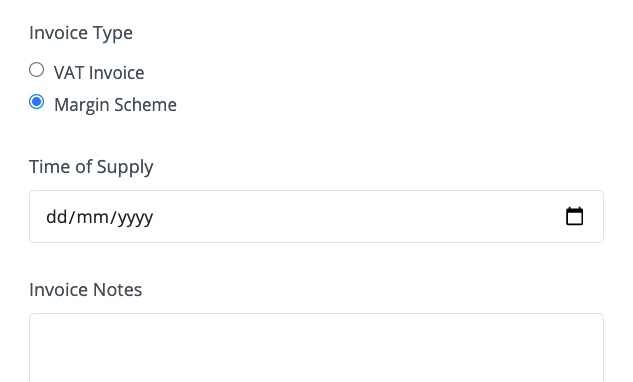 Online Payments & Reservations
Collect payments and vehicle reservations online, connect your terminals for in-person payments, and accept traditional offline payments.
Process credit/debit card payments using Stripe, Acquired.com or takepayments, and simplify your bank transfers with Crezco.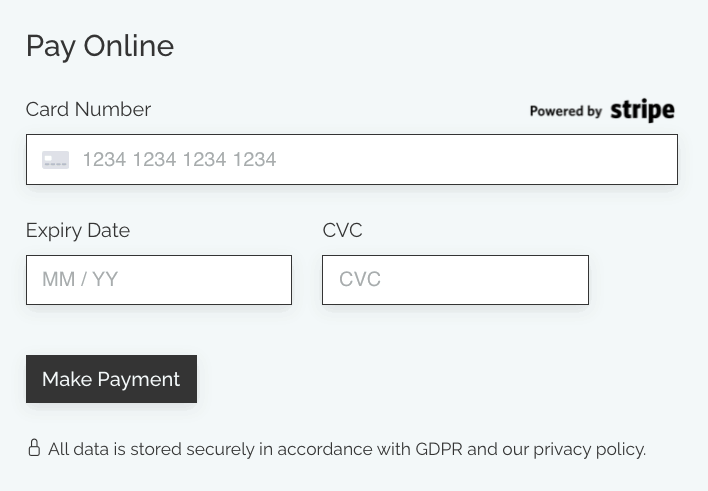 Download, Print, Email & Share
Go paperless with simple invoice downloads and customer emails, or quickly print hard copies with ease.
QR codes and online invoices help you share your invoices with customers in seconds.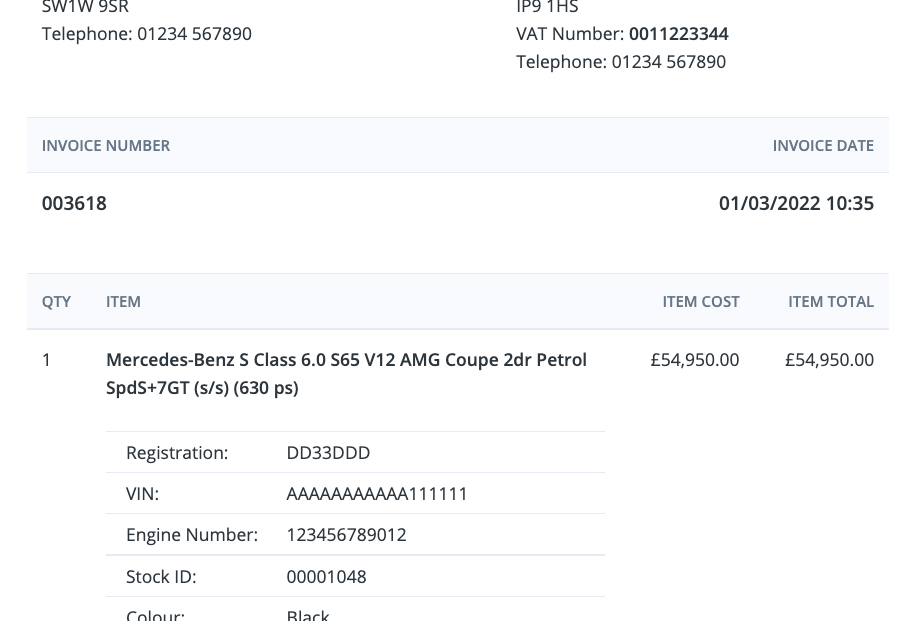 Organise Finance & Transaction Documentation
Easily organise your customer finance & transaction documents, and quickly share them with customers.
Upload files, or take photos using your mobile/tablet to instantly document transactions.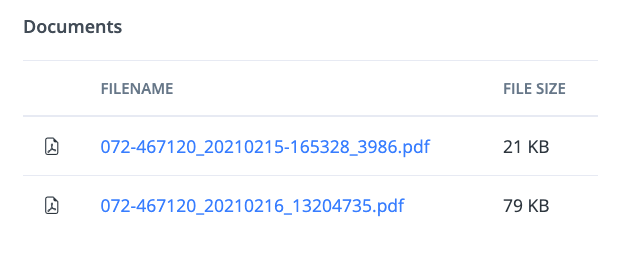 Electronic Signatures
Collect signatures with ease using our invoice eSign and delivery eSign features.
Send signature requests by email, and collect signatures on and off-site using any device, even your mobile.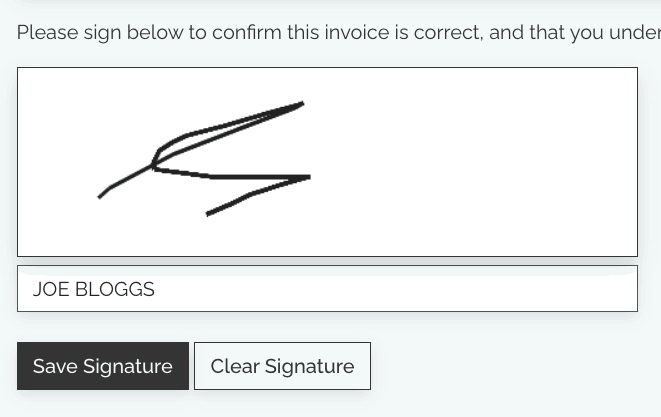 Integrated Address Finder
Eliminate errors and find customer addresses in seconds with the integrated address search tool.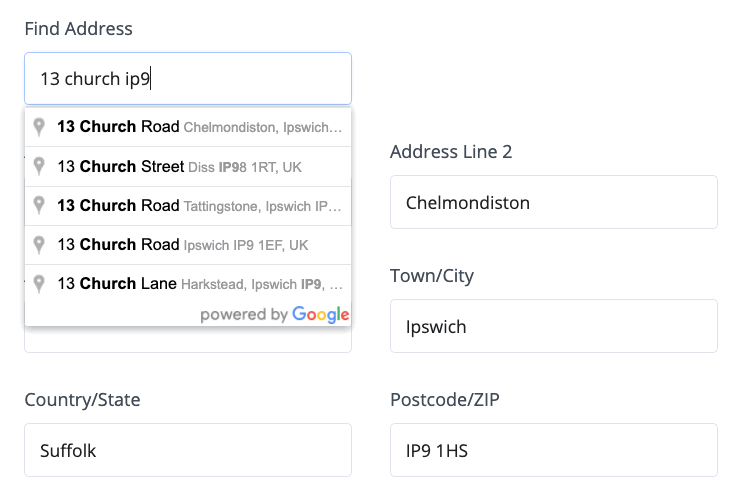 Custom Products
Manage your products to create consistent invoices faster, with full VAT rate and product options support.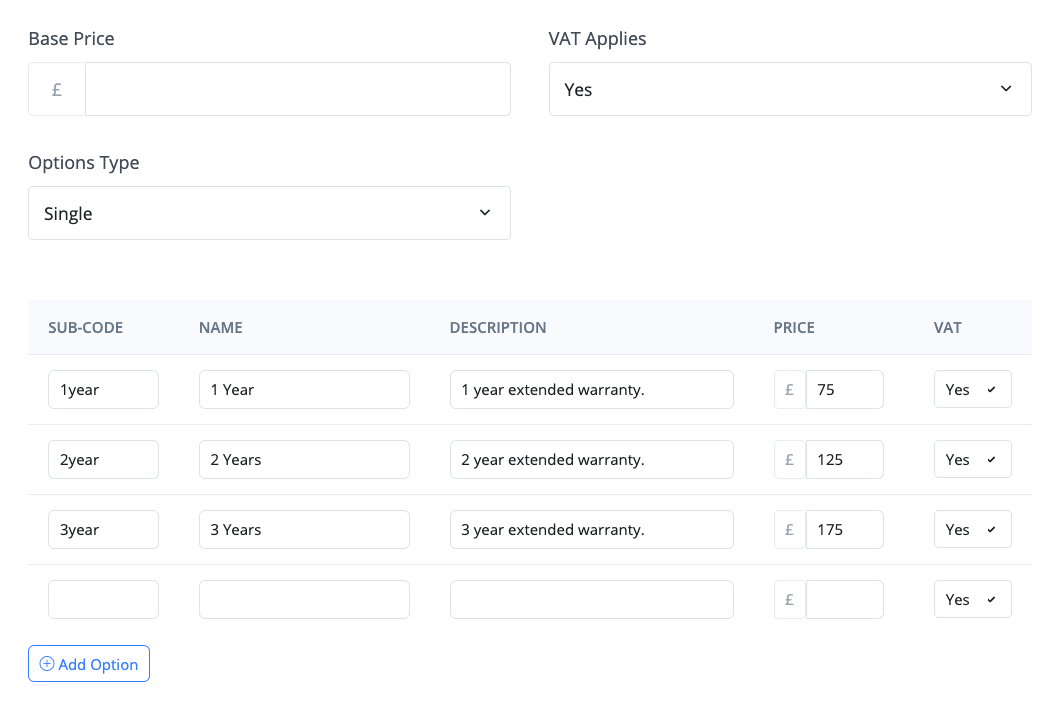 Customer Profiles & Transactions
Manage customers with the integrated CRM (customer relationship management) features.
Easily keep track of transactions and enquiries, and maintain customer notes and appointments through customer profiles.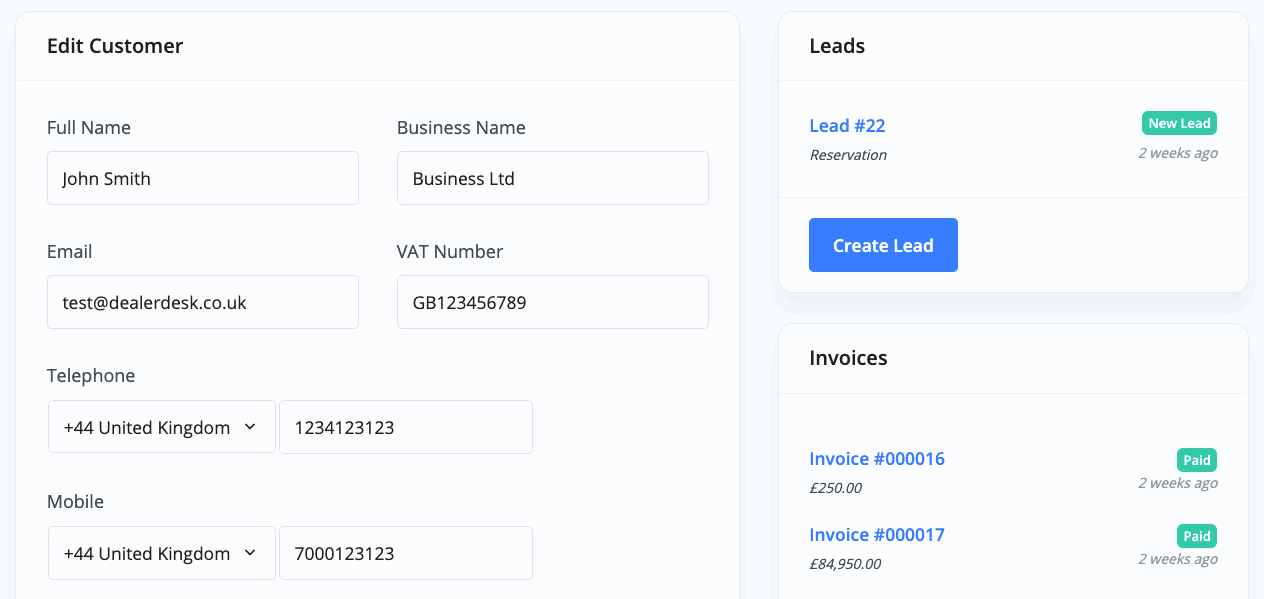 Sale Reports & Analysis
Analyse your sales performance and stock in detail, identifying which vehicles, manufacturers, models, sales channels, and staff performed best.
Identify common costs and potential savings with detailed supplier reports, and even keep track of your silent salesman performance.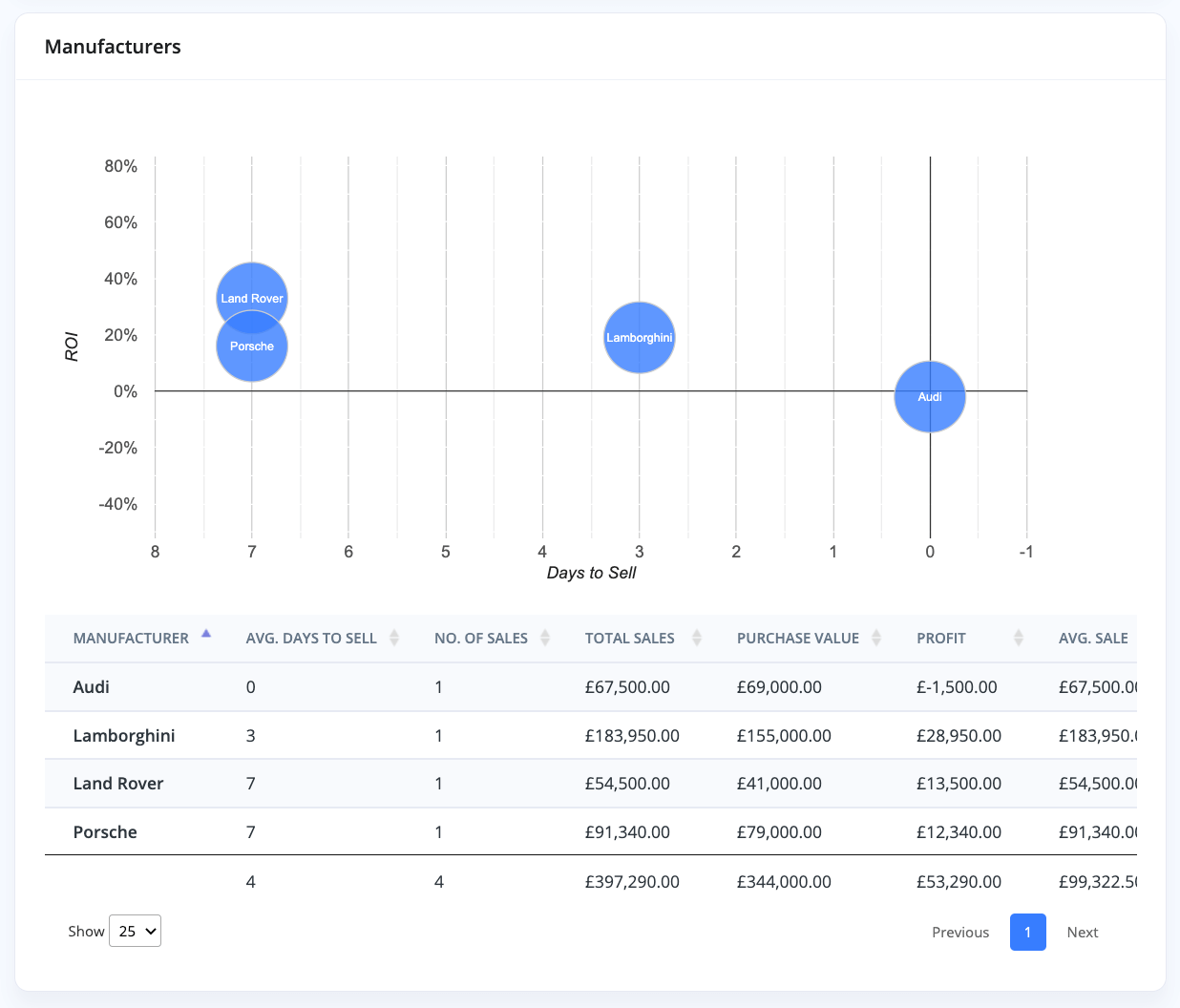 Automated Follow-Ups
Create automated email and SMS messages to be sent to your customers. Choose to send when a vehicle is reserved or sold, or when invoices are paid, and even in anticipation of a vehicle's MOT, service, warranty or finance agreement expiry.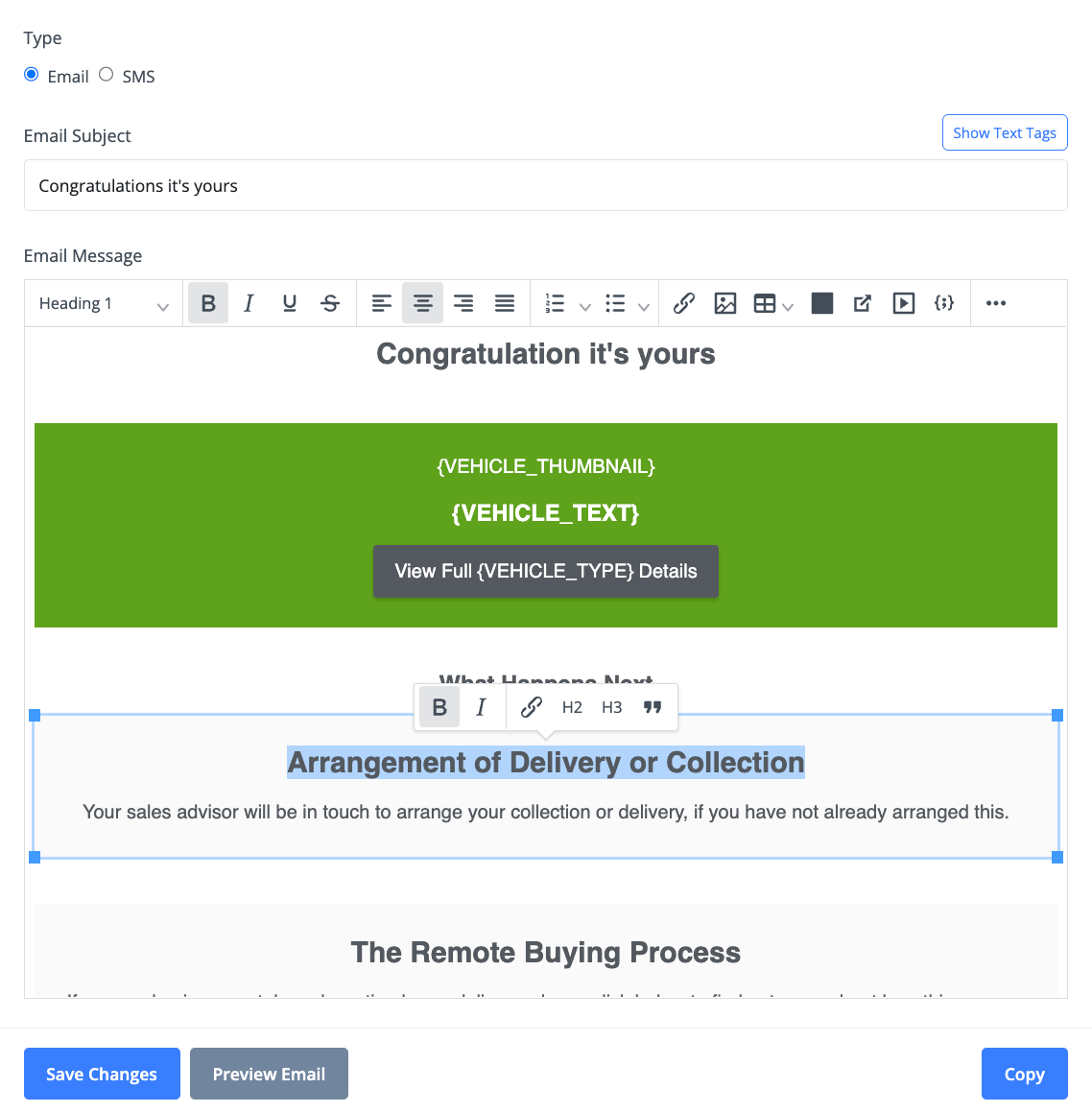 Accounting Integration
Connect Sage Accounting, Intuit QuickBooks or Xero Accounting software to simplify how you manage your accounts and VAT returns.
Live synchronisation of invoices, credit notes and purchase invoices ensures your accounts are automatically updated as changes are made through MotorDesk.
Enable margin scheme processing to simplify and automate your margin scheme VAT calculations.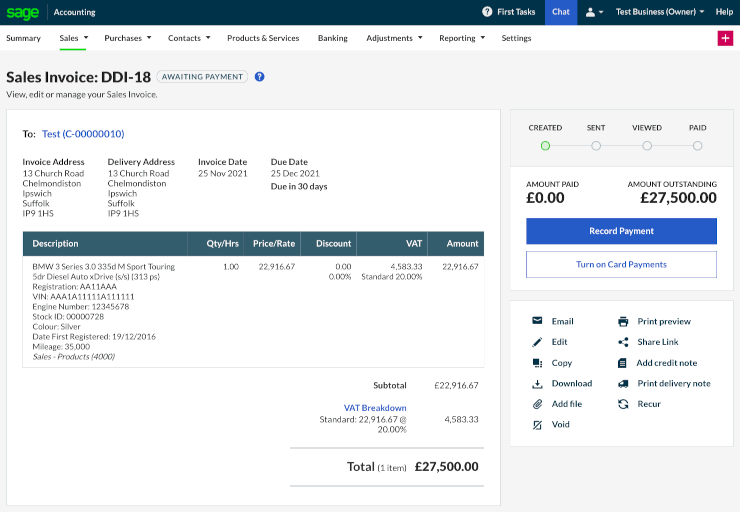 Car Sales Invoice Software Questions