BLOG
Revamping Your Inventory Management: The Power of Car Dealership Software
Running one's own car dealership can be an excellent way for a car enthusiast to make a living. After all, it allows them to spend time with cars that they love, and connect customers with their desired set of wheels. When carried out correctly, this type of business has the potential to be extremely lucrative.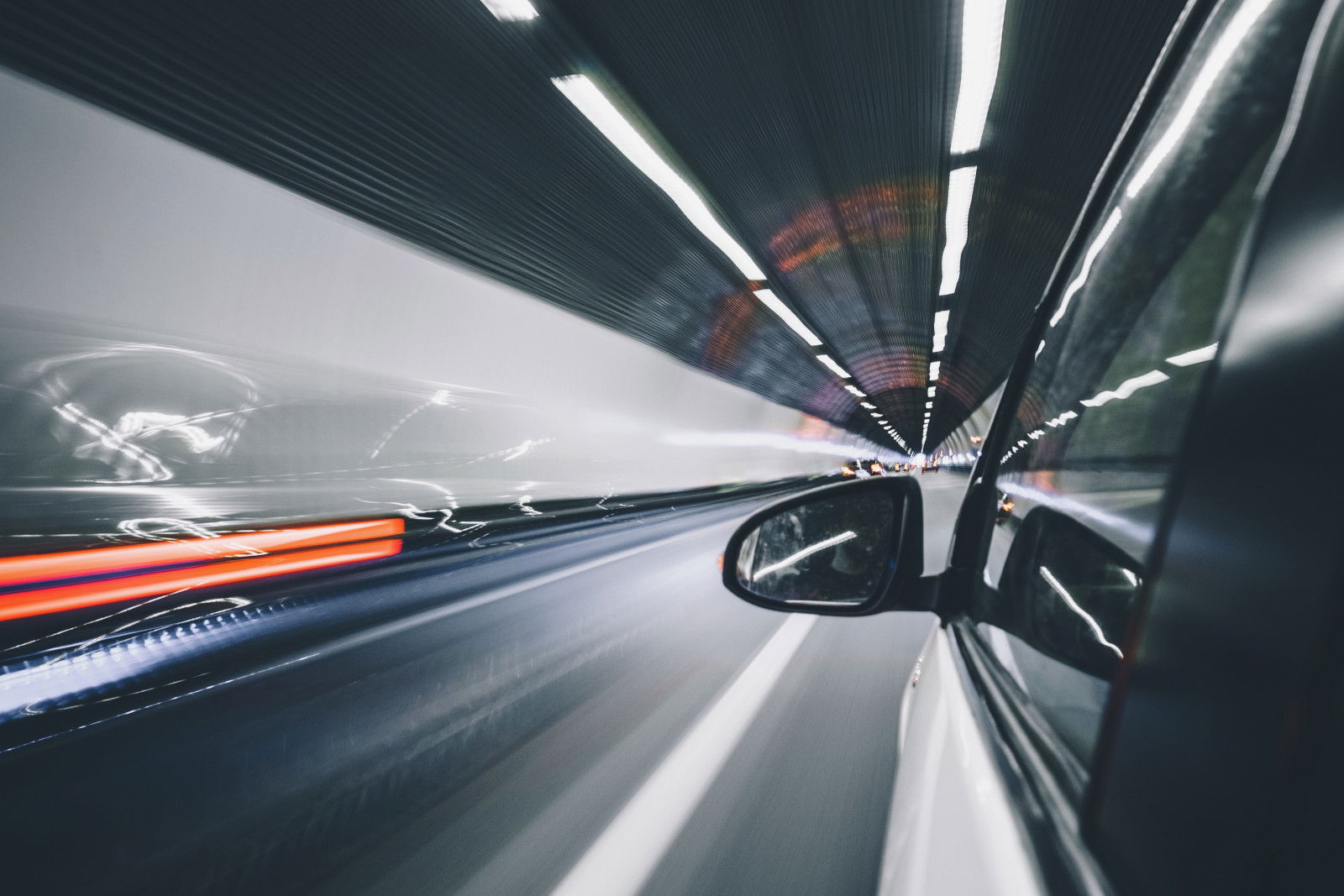 A key ingredient for success in this business is having an excellent understanding of inventory management. You will need to have up-to-the-minute knowledge of exactly what you have in your stock at any given moment; this will allow you to meet the needs of customers as they arise, and can help earn you a strong reputation among potential purchasers.
Car dealer stock & inventory management software can be a great way to help you take your business to the next level, giving you the information and figures that you need to keep customers happy, and enjoy long-term success. Keen to learn more? Then read on for all you need to know!|


What Is Car Dealership Software?
As the name suggests, car dealership software is a powerful tool that helps streamline the inventory process and make sure your business runs efficiently.
This type of platform can help manage what vehicles are in stock, track customer information, pricing, and even what vehicles have been sold. This type of software provides an organised inventory system that keeps data up to date, so that you know exactly what you have available. It also makes it easier for customers to find what they're looking for and make a purchase.


How Can Car Dealership Software Help Your Business?
There are a number of benefits that car dealership software can offer your business, and some of the main advantages include:


Better Organisation
Car dealership software can play a key role in helping you to stay organised and on top of your stock; not only will you know exactly what is in stock at any given time, but your customers will also have easy access to what is available, making their search easier and less stressful.
This, in turn, can translate to improved sales – if your customers can easily find what they need, they are more likely to buy from you, and spread the word to other potential buyers.


Increased Efficiency
Investing in car dealership software is also a great way to ensure your business is running as efficiently as possible; there will be no need to constantly check on stock levels, or to update manually. This can save you valuable time and money, and help ensure the business runs like clockwork for best results.


Accurate Data And Records
Car dealership software can help keep track of all the data associated with each vehicle so that you have a better understanding of what's in stock and what's been sold. This can help you make informed decisions regarding pricing and inventory levels, and can be very useful for planning ahead and managing the future of your business.
This can include looking at data to analyse changes in prices; are there certain price brackets that tend to sell well, while others sit in the dealership for several weeks or months at a time? Are there particular brands that fly out of the showroom, while others tend to fester? Having inventory and sales data at your fingertips is extremely useful for futureproofing your business, and making long-term plans to help you succeed.


How To Choose The Right Software
If you decide to take the plunge and invest in car dealership software, there are a few factors that are likely to impact the product you opt for, and these include:


Cost
Software options come in a variety of packages and prices. So, it is important to do your homework and invest in an option that is cost effective – that is, one that allows you to achieve sustained and meaningful profits relative to what you paid for the software.


Scale
You also need to consider the scale of your business. There is no sense in selecting a software package that can manage thousands of cars if you are a small operation, and, similarly, a dealership with thousands of cars needs a product to manage this.


Number of Users
The hierarchy and staffing structure of your business will also play a part in your choice. Do you need just one user to be able to manage and analyse inventory, or do you need a product that is suitable for multiple users? This factor will determine which product or package is best for your needs.


Business Needs
Finally, you need to ensure your chosen product can meet the needs of your business; check that it can perform the functions you require, and that it is easy for you and your team to use.


Do you feel that MotorDesk could be the right solution for the management of your own dealership's inventory? If so, please don't hesitate to click through to start your free trial.