BLOG
How To Successfully Run A Car Dealership Online And Generate Sales
Are you looking to launch a car dealership online and want to generate sales? Running an online car dealership can be a great way to grow your business and increase your customer base, using the power of the Internet to your full advantage.
If you're keen to get started, read on to learn more about how to successfully run a car dealership online and generate sales through effective marketing strategies, customer service techniques, and analytics.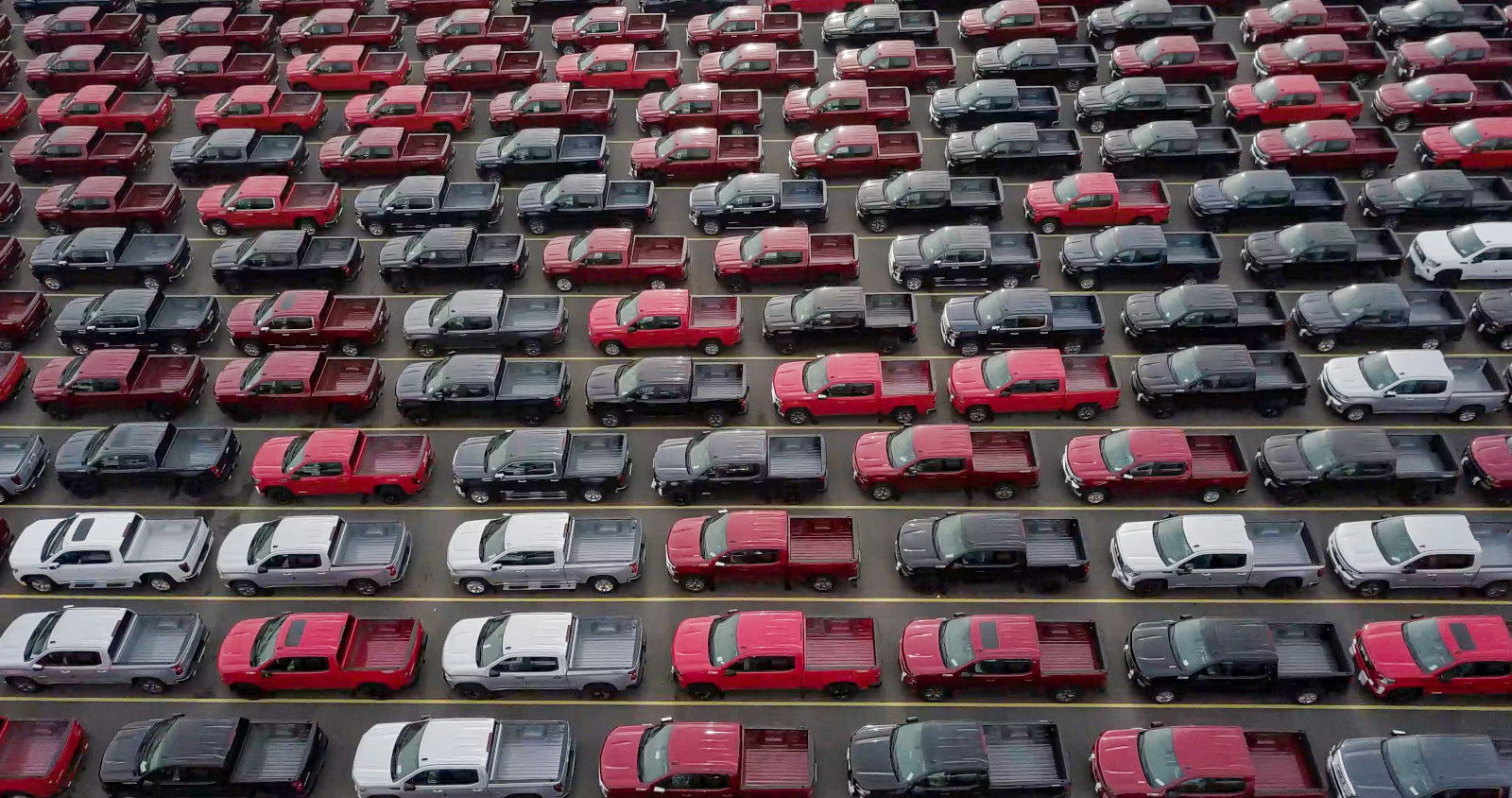 What Is A Car Dealership?
A car dealership is a business that sells new and used cars. It typically offers services such as financing, auto repair, and extended warranties, and may also offer vehicle trade-ins, allowing customers to purchase vehicles with less money down or no money down payment; some dealerships may also offer financing as a separate product.
Car dealerships will typically specialise in a certain brand or type of car and offer a wide range of services related to that car. They may maintain relationships with other dealerships to provide customers with an expanded selection of vehicles. In addition, many car dealerships have their own repair and maintenance departments for servicing customer vehicles.


Why Take Your Car Dealership Online?
Taking your car dealership online can be a great way to expand your reach and increase sales, and offers a huge range of potential benefits, such as:


Increased Visibility
The Internet is global, and taking your dealership online can help you reach more potential customers, rather than focusing solely on those in your local area. An online presence allows you to showcase your products and services to a wider audience than would be possible with a physical store.


The Chance To Build Lasting Relationships With Customers
By creating an effective online customer service strategy, you can build lasting relationships with customers and create brand loyalty, leading to long-term repeat business. Businesses can also make the most of analytics to track customer behaviour in order to provide tailored offers and discounts that will keep customers coming back.


The Opportunity To Cut Costs
Finally, an online store is more cost-efficient than a physical store, as it eliminates the need for rent, utilities, and staffing costs. Additionally, you can use automation tools to streamline operations, which can save time and money.


The Secret To An Effective Car Dealership
So, just what are the secrets to an effective car dealership online? Some of the main factors to consider include:


Effective Marketing Strategies
The first step to running a successful online car dealership is to create an effective marketing strategy. This will involve researching the target market, identifying the best channels for reaching potential customers, and creating content that resonates with your audience, to ensure that your offerings are targeted. Social media platforms like Facebook, Instagram, and LinkedIn can be great tools for driving traffic to your website.
You can also use PPC (pay-per-click) advertising to target customers in your area or use email marketing to send out newsletters and promotional offers. Both of these methods can be great ways to reach potential customers and get them on board.


Great Customer Service
Providing excellent customer service is essential for running a successful car dealership online. You should ensure that all inquiries are answered promptly and thoroughly, and that you are always willing to help customers with any issues they may have. Additionally, you should strive to provide a personalised shopping experience for each customer by offering custom recommendations and discounts.


Use Of Analytics
Using analytics is an important part of running a successful online car dealership. Utilising tools such as Google Analytics can give you valuable insight into the performance of your website and help you identify areas for improvement. By tracking customer behaviour and conversions, you can better understand what is working well and what needs to be improved.


Optimising User Experience
Creating a positive user experience is essential to the success of your online car dealership. You should ensure your website is fast and easy to navigate, and that customers can find what they are looking for quickly.
You should also focus on creating engaging content that provides valuable information about the vehicles you offer, as well as tips for purchasing a car and maintaining it. For that reason, you might be tempted to turn to experts in automotive car dealer website design – such as ourselves here at MotorDesk – to help ensure your new site is as good as it can possibly be.


Investing in Quality Inventory
You should always strive to invest in quality inventory that will appeal to your target customers. Stocking vehicles that are up to date with the latest features and safety ratings can help you stand out from other dealerships. Additionally, offering financing options and extended warranties on vehicles can be a great way to attract potential buyers.


Developing an Effective SEO Strategy
Creating a successful SEO strategy is essential for running any successful online business – and when you are operating in a crowded market, such as automotive sales, this becomes even more important. Using important keywords, creating quality content, and optimising your website for mobile devices are all important steps to take to ensure customers can find your website easily. It is also important to submit your site to relevant directories, and to engage in link building, as both of these actions can help further boost your search engine rankings.


Focusing on Social Media
Utilising social media is a great way to engage with potential customers and build relationships with them. You can use platforms such as Facebook, LinkedIn, and Instagram to share pictures of your inventory, provide updates on special offers and discounts, and answer customer questions in a timely manner - all of which help you build a connection. Similarly, creating sponsored ads on social media can be a great way to reach a larger audience, build brand awareness, and generate more sales.


Building Relationships with Customers
Building relationships with customers is a key factor in running a successful online car dealership. You should strive to engage with your customers on a regular basis, whether it's through social media or direct email. Offering customer loyalty programs and personalised discounts can also help create a sense of loyalty and trust among your customers. Additionally, engaging in customer feedback surveys can provide valuable insight into what customers are looking for and help you improve your services.


Final Thoughts
Running a successful online car dealership doesn't have to be a dream - all that you need is a solid, robust system, the right tools, and the dedication and determination to make it work. With our ultimate guide, you will be up and running, and turning your first profit in no time.