BLOG
10 Game Changing Features: The Ultimate Car Dealership Management Platform
The MotorDesk dealership management platform is a huge ecosystem for automotive & car dealerships! The platform offers so many incredible features it's easy for some of the smaller features to get overshadowed. Some of these smaller features are really revolutionary, and provide genuine game-changing functionality which can not only catapult your dealership into the modern world, but also improve your sales performance whilst saving you huge amounts of time and effort.
In this article we take a look at ten of those game-changing features!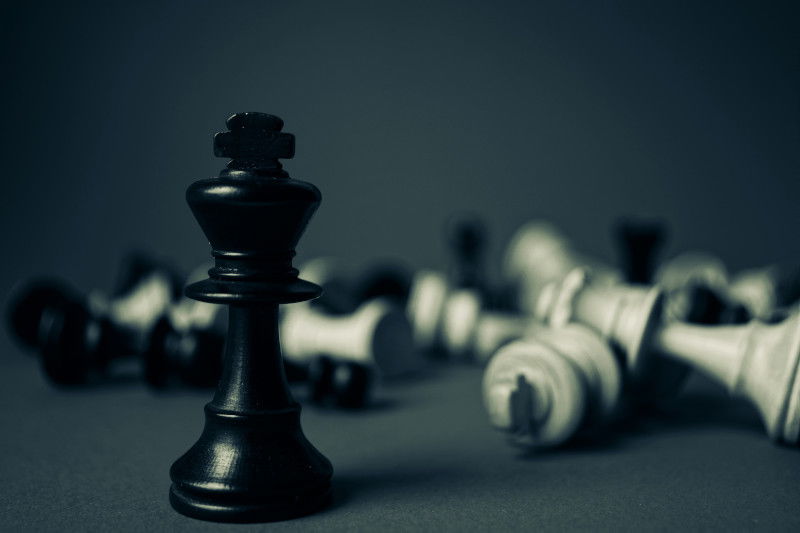 1. AI vehicle descriptions
Welcome to the future! MotorDesk's industry-leading vehicle data paired with world-class AI to automatically write compelling and informative vehicle descriptions.
Why is it so good? Because writing vehicle descriptions is one of the most time-consuming parts of the vehicle sales process, and one that is often skipped or bodged because it's just too time-consuming! People often worry about AI taking jobs - this is the perfect example of AI doing a job that people can't be bothered to do!

2. Website vehicle comparisons tool
MotorDesk's industry-leading vehicle data, presented in a simple and clear table enabling your website visitors to compare your vehicles side by side.
Providing a wealth of data ranging from vehicle power and acceleration to road tax costs and boot space - even a break down of fuel consumption, full tank cost and range! The vehicle comparisions tool help your customers pick the perfect vehicle for them!

3. Phone line integration
Connect your RingCentral phone line to MotorDesk to receive a notification whenever the phone rings, letting you know which customer is calling whilst guiding you to their leads and customer data.
With a single click as you answer the phone you get instant access to past customer messages, their appointment calendar, vehicles of interest, past purchases, notes and so much more. And when the call's over you can even listen back to your call recordings directly from MotorDesk!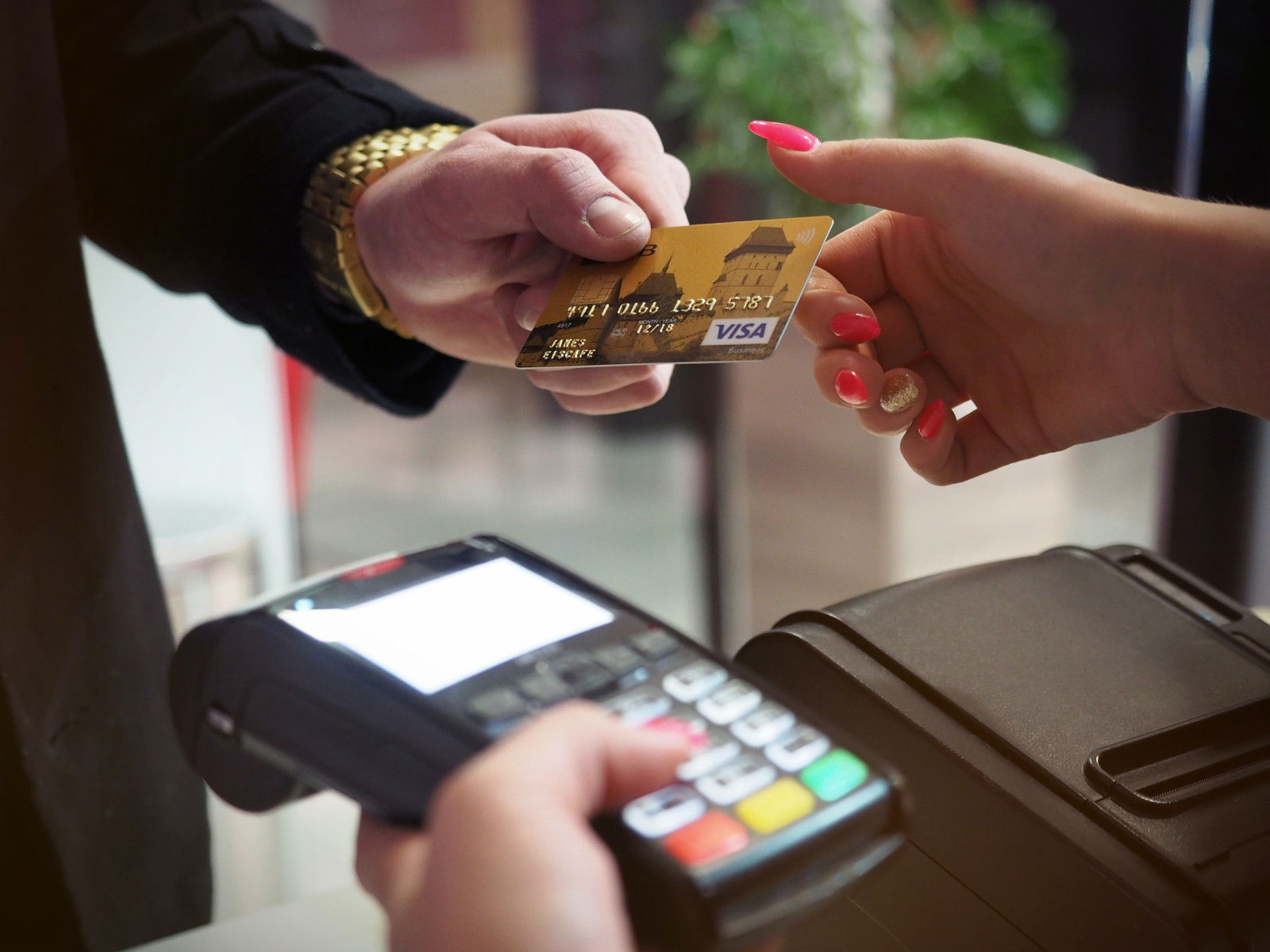 4. Open banking & payment terminals
No more sort codes and account numbers, and no more mistakes! Just a button, a button that guides your customer from their online invoice to their mobile banking app or online banking portal! Once logged in the customer is presented with the pre-completed account details and payment amount, and all they need to do is confirm the payment.
Once the payment is received, MotorDesk is notified automatically eliminating the need for you to check your online banking! And best of all, it's just a regular bank transfer with absolutely no service charges or transaction fees!
5. Factory-fitted optional extra detection
No more popping back to the car to check if it has heated seats or Apple CarPlay. Automatic factory-fitted optional extra detection knows what options were fitted to the car at the point of manufacture!
Covering 11+ manufacturers from BMW and Fiat to Renault and Volvo - automatic factory fit detection saves you time, eliminates mistakes, and even gives you the total optional extras cost automatically!

6. Automated marginal VAT
The bane of the UK automotive industry! If only there was an accounting solution which automated the calculations for you...
MotorDesk solves this problem with fully automated marginal VAT calculations. MotorDesk creates your marginal VAT compliant sales invoice without VAT figures, then sends the invoice data to your accounting software with the vehicle invoice line split into the cost without VAT, and the profit with VAT, along with an audit trail to explain the transaction. That's marginal VAT automated, and solved!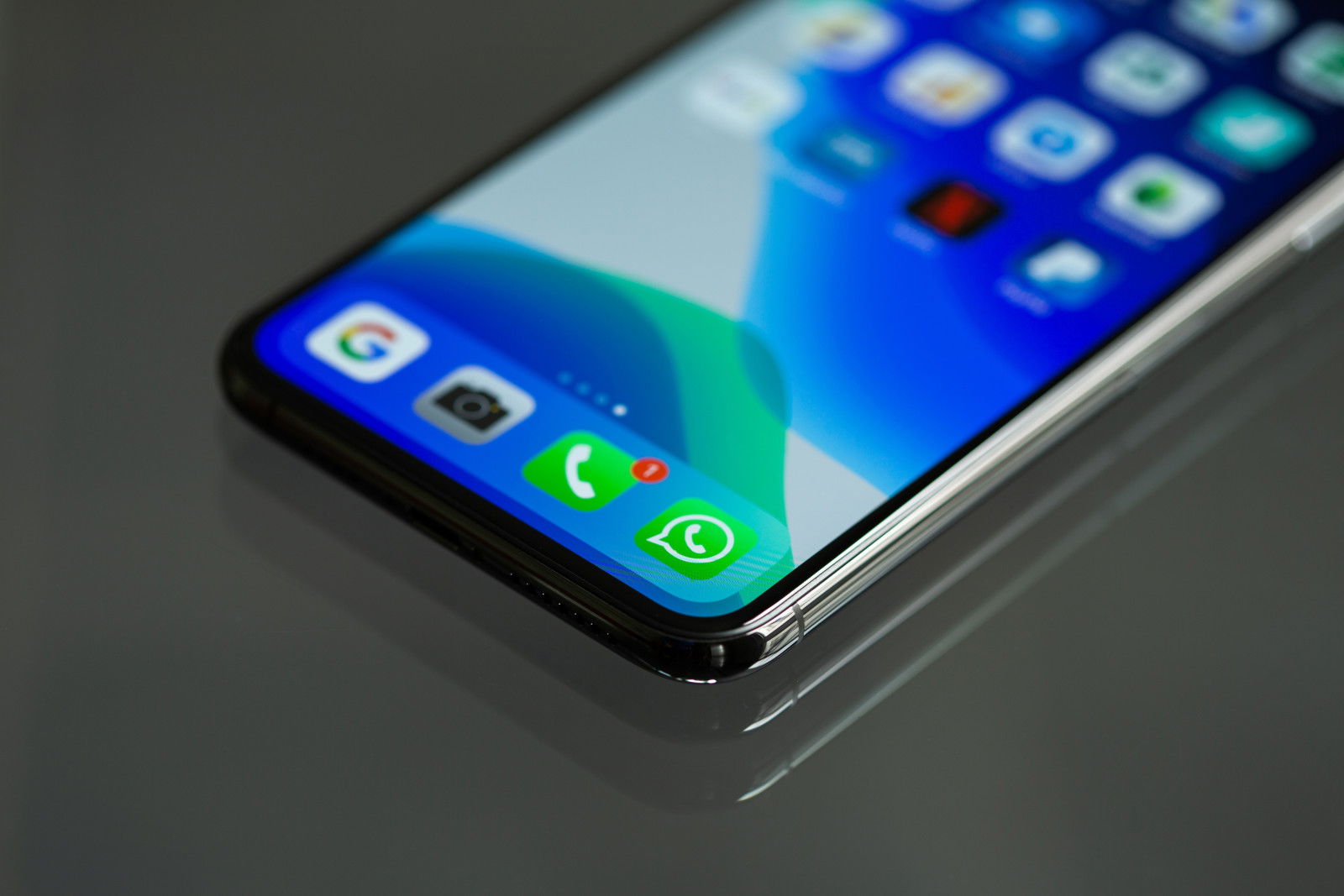 7. Omni-channel communication
That's a mouthful. What does it mean? It means all your customer messages in one place - live chat, email, SMS, WhatsApp, Telegram, Instagram, Facebook Messenger, LINE, Google My Business & AutoTrader Leads - all in the same messaging tool, connected with your customer & vehicle data, appointments calendar, call logs & recordings, and more.
You don't need multiple apps, you don't need to worry who has the mobile, you don't need to worry who's in charge of WhatsApp today - your customers contact you using their preferred method, and you reply from one central interface!

8. Automated follow-ups
It's a no brainer - why focus on finding new customers when you have a database of past customers who at some point, will need another car! But it's not just car sales, it's servicing, it's MOTs, it's customer reviews and so much more!
MotorDesk automates this for you with customisable email and SMS text message templates sent automatically based on different events! Trigger follow-ups when the MOT or service is due, or even when the finance agreement is ending giving you the perfect opportunity to encourage customers to return when they may be ready for their next car!
9. Advert Screenshots Archive
If you've ever had a customer claim your advert was misleading you know how hard it is to prove it wasn't!
MotorDesk automatically maintains an archive of screenshots of your vehicle adverts on both your website and AutoTrader. Captured periodically, and whenever a vehicle is reserved or sold, these timestamped screenshots are stored permanently for you to refer back to at any time in the future!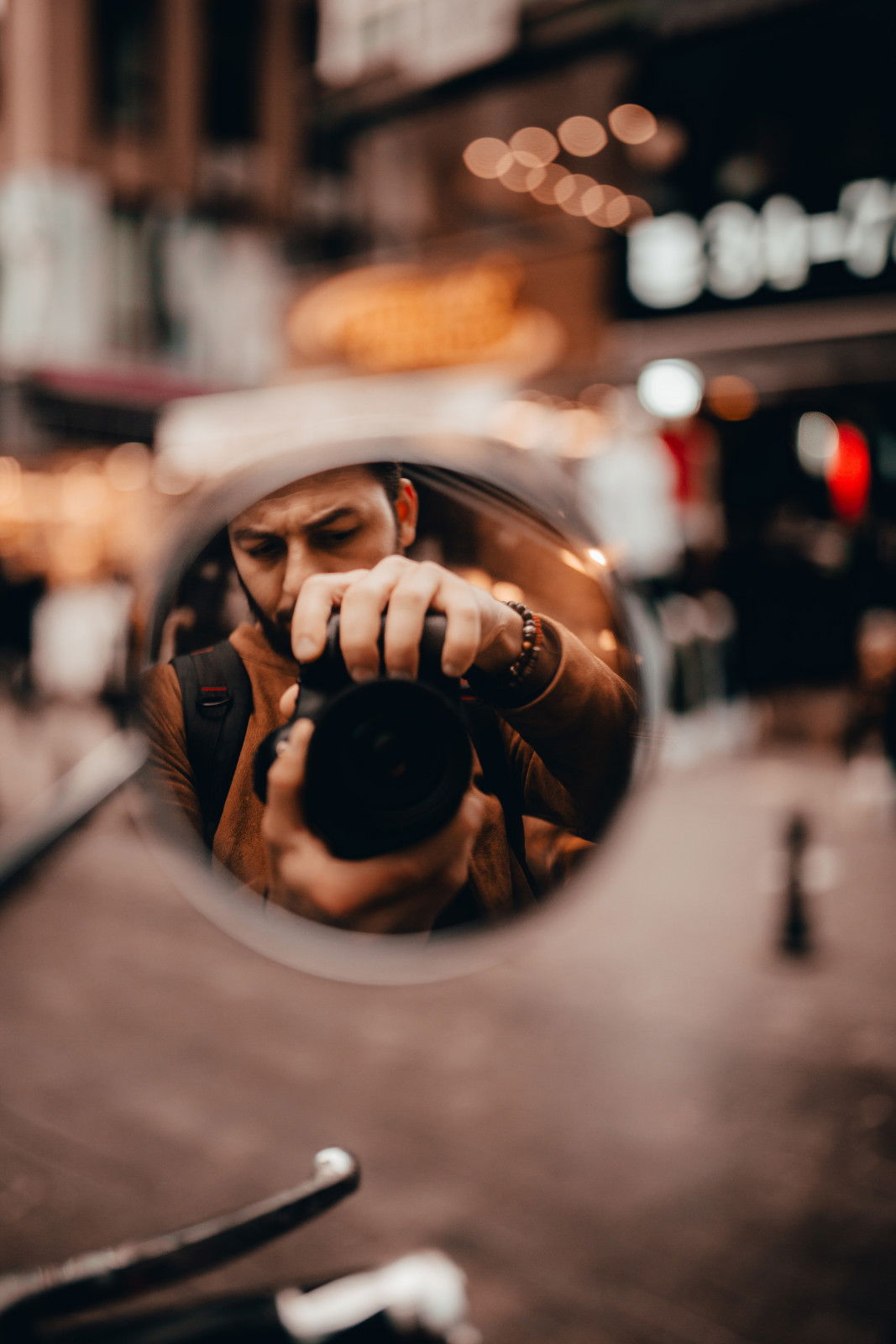 10. Photo guide & background removal
Taking good car photos is a skill which takes practice! Training multiple staff to take good photos, in the same positions, takes a lot more than skill!
MotorDesk's guided photography tool helps you and your team take photos in the same position and order, helping create consistent vehicle photography across your website and adverts! Paired with automatic background removal & photo branding, MotorDesk helps you automate highly professional vehicle photography with ease!
Try For Yourself!
Excited to try AI vehicle descriptions, or just want the security of an advert screenshot archive? Try MotorDesk free for 30 days, and start revolutionising your dealership!